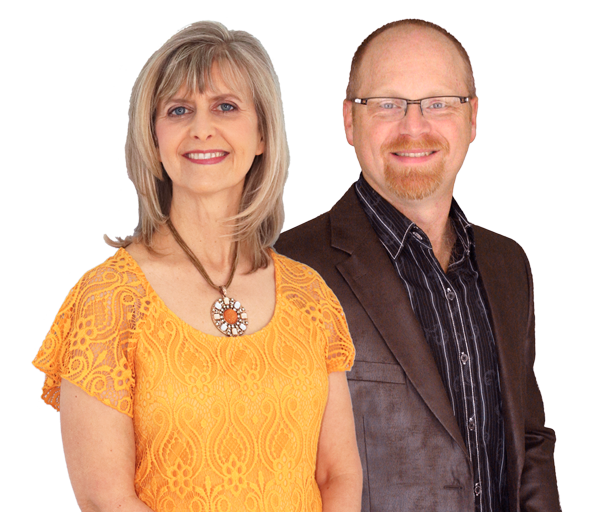 Let us be a CATALYST for you!
A Catalyst has unique properties that bring change and transformation.  We believe that each one of us has been gifted to challenge the status quo and bring our God piece into every aspect of our lives.  Let us come and stir up your leadership, church or business to step out and step into their calling to become world changers.

God has seeded the best things in life into the relationships around us.
Tim & Dawn have been on a leadership discovery journey for the last 35 years, learning from both the famous and the unknown, the obvious and the obscure.  They have had the privilege of leading individuals, small groups, leadership groups, churches, organizations, city-wide projects, building projects, and international missions teams.  Their mission is to recognize, incubate, catalyze, affirm, equip, release, support and celebrate leaders everywhere they go.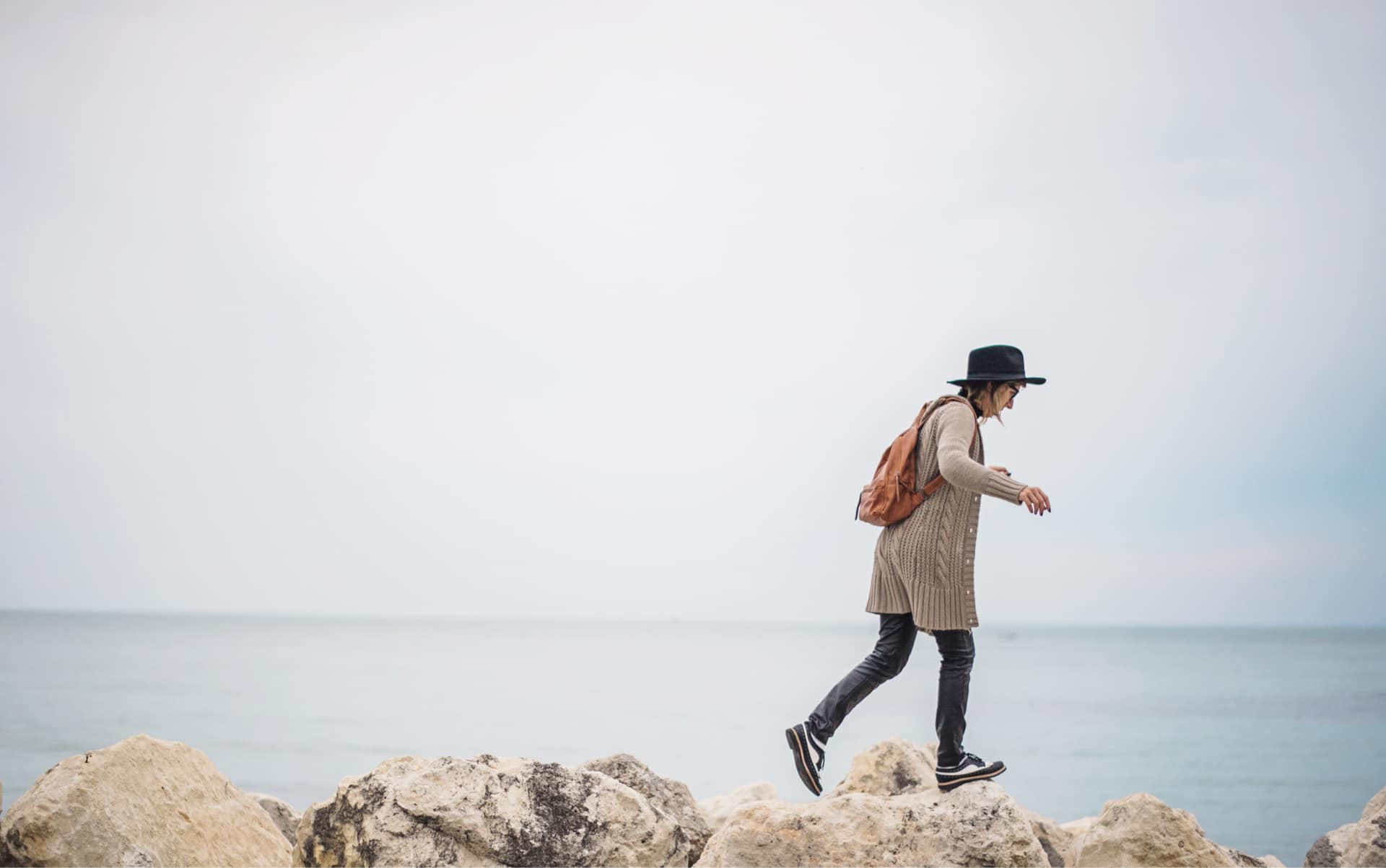 Leading Yourself
Perhaps both the easiest and hardest leadership role for each of us it the one we find starring us in the face every morning.  While we control the buy-in, we also are limited in our perspective and resources.  So, we must invite others into our lives to provide perspective, wisdom, experience, and support if we want to lead ourselves well.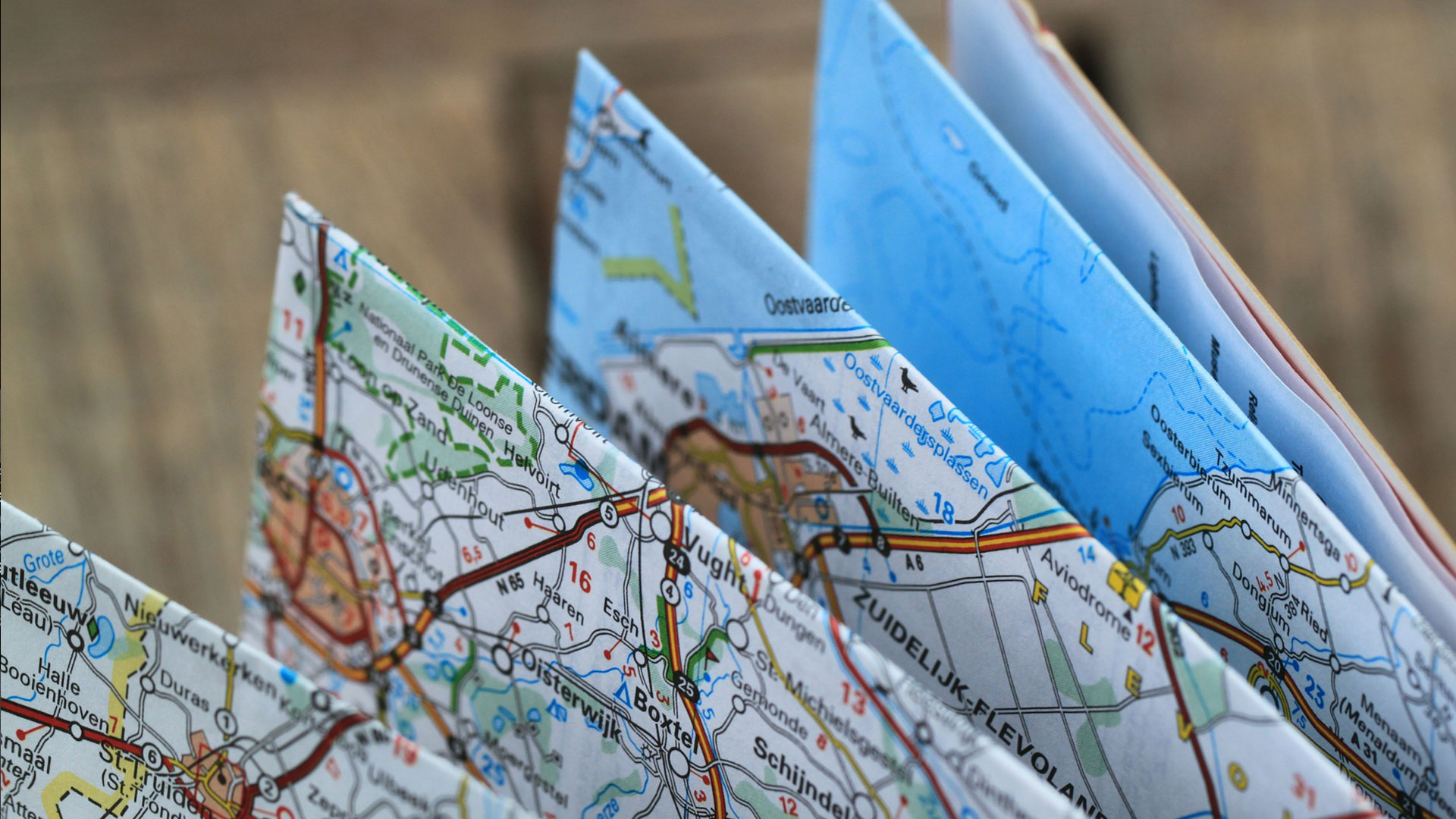 Leading through the Vision Map
Success is achievable for all of us if we understand that it is measured by both our destination and our journey.  Purpose must inform our perspective (vision: what we see).  Then our plan (strategy) will help us focus on creating the best possibilities.  This road is worth traveling as it will always lead us to the fulfillment necessary to fuel our steps tomorrow.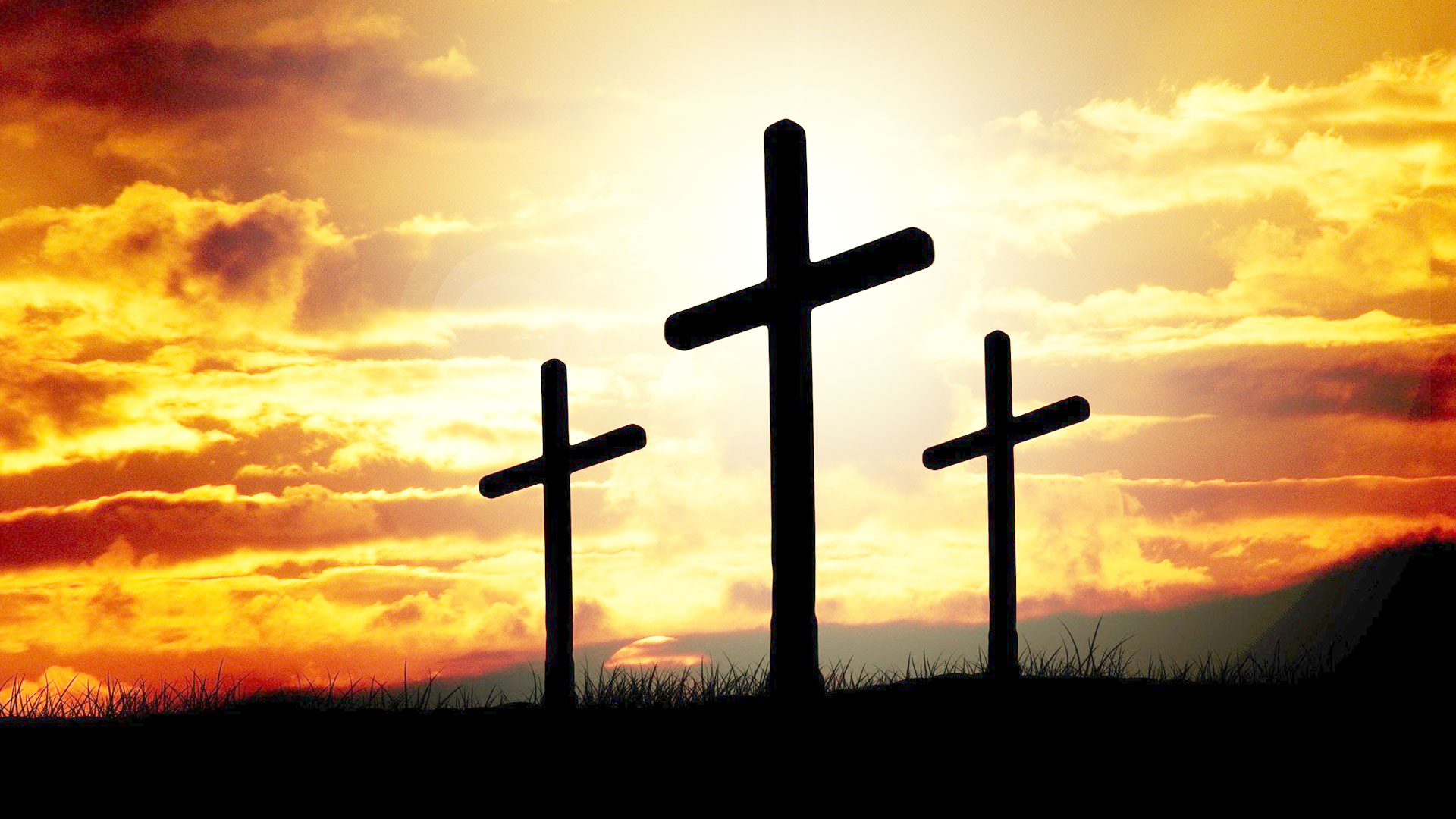 Kingdom Leadership
The life of Jesus is both redemptive and instructive.  We can learn best practices for leading other in churches and ministries as we pay close attention to how Jesus led those who followed Him.  From the foundation of His own identity, Jesus made others successful, called them into a higher purpose, authorized, empowered, and released them to carry out the purpose of the Kingdom.  He lived well (example), loved well (established), and led well (enabled).
Tim & Dawn are uniquely equipped and experienced as an Apostolic | Prophetic team with a mandate to raise up spiritual sons and daughters, churches, ministries, and missions all over the world.   They have traveled extensively in the US, Europe, Asia, and Africa teaching, preaching, mentoring, and training people how to live like Jesus.  Here are some of the ministry areas they have had success in reproducing in other believers, churches and regions: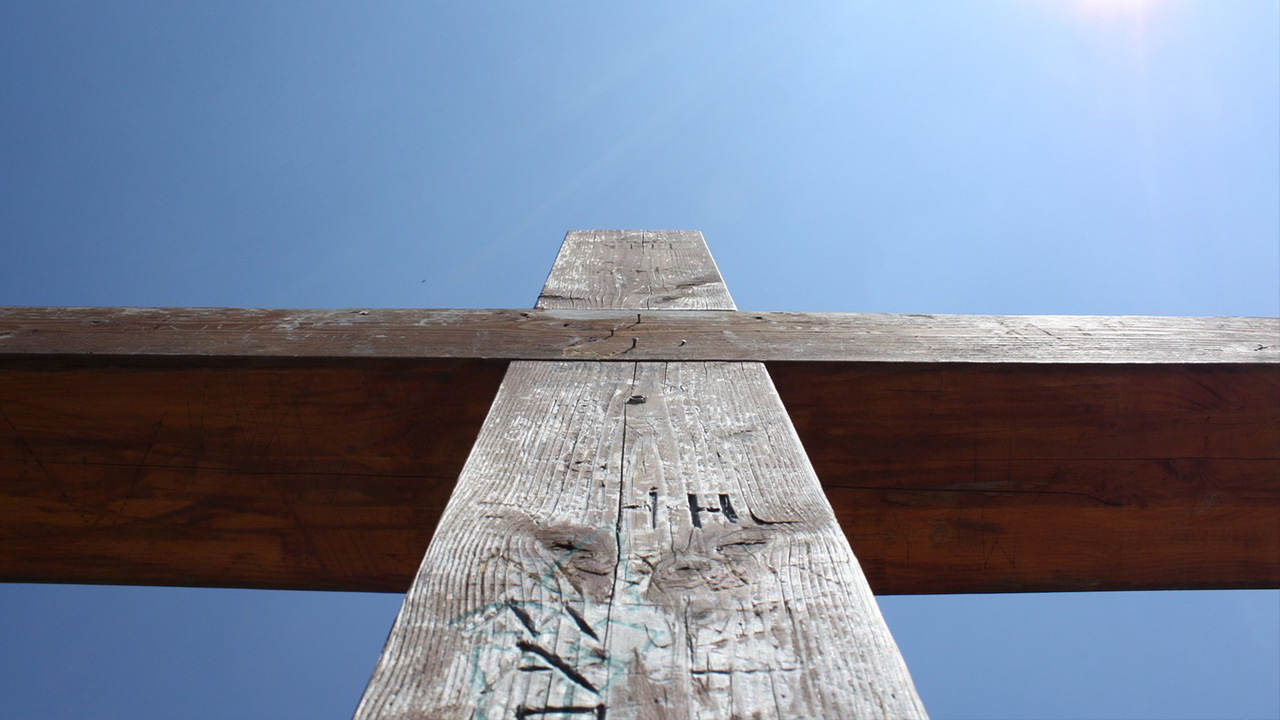 The Gospel of Jesus
We are passionate about the Gospel Jesus.  There is no greater message than the Good News that God loves us enough to offer the life, death, burial, resurrection, and ascension of Jesus to save us.  This is where all of our identity as believers is anchored.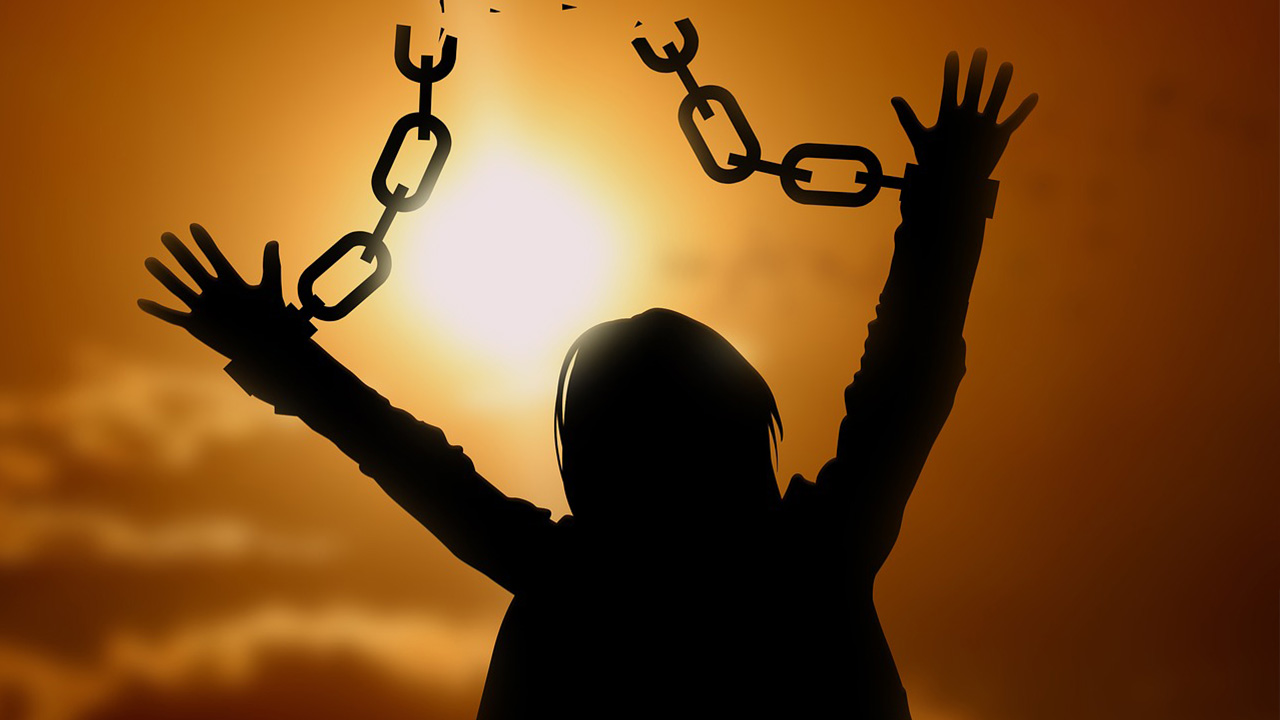 Kingdom Lifestyle
As believers we have been given the mandate to demonstrate the kingdom, bringing heaven to earth.  Our passion is to see the body of christ trained and active in living out their faith everywhere they go.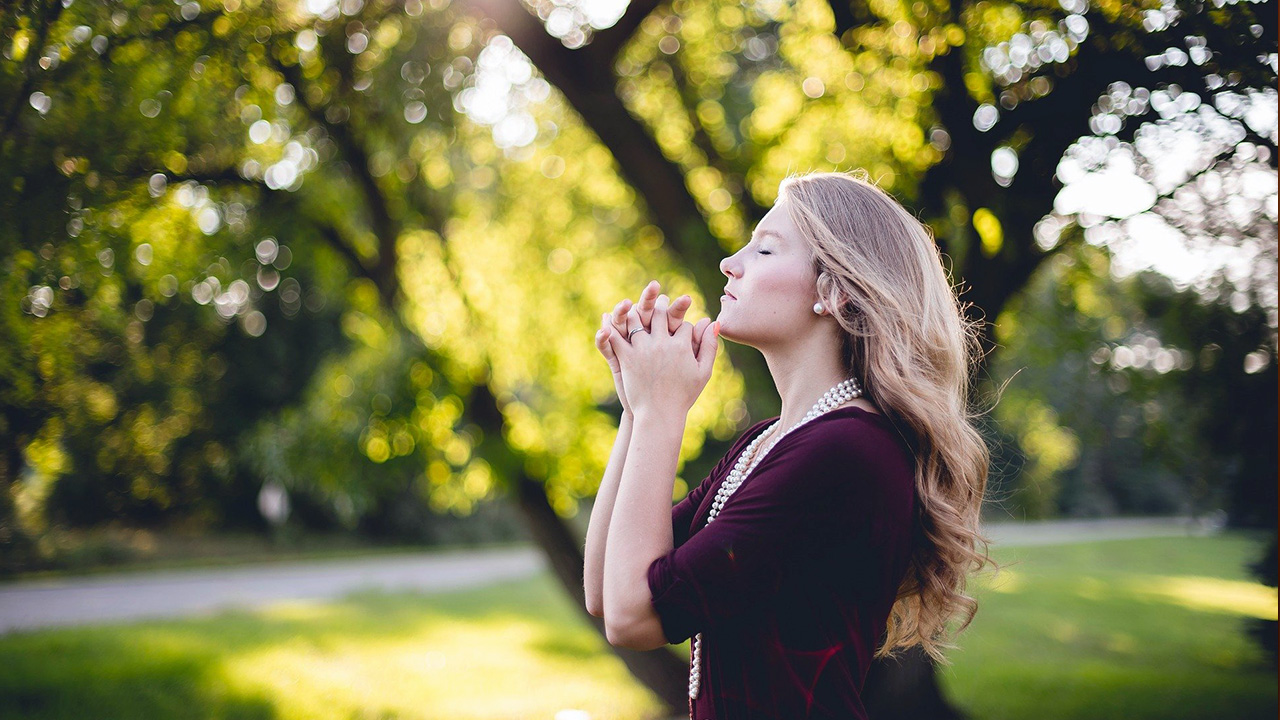 Hearing God
Healthy relationship ia built on the foundation of communication.  We have trained believers all over the world to hear the voice of God for themselves and for others.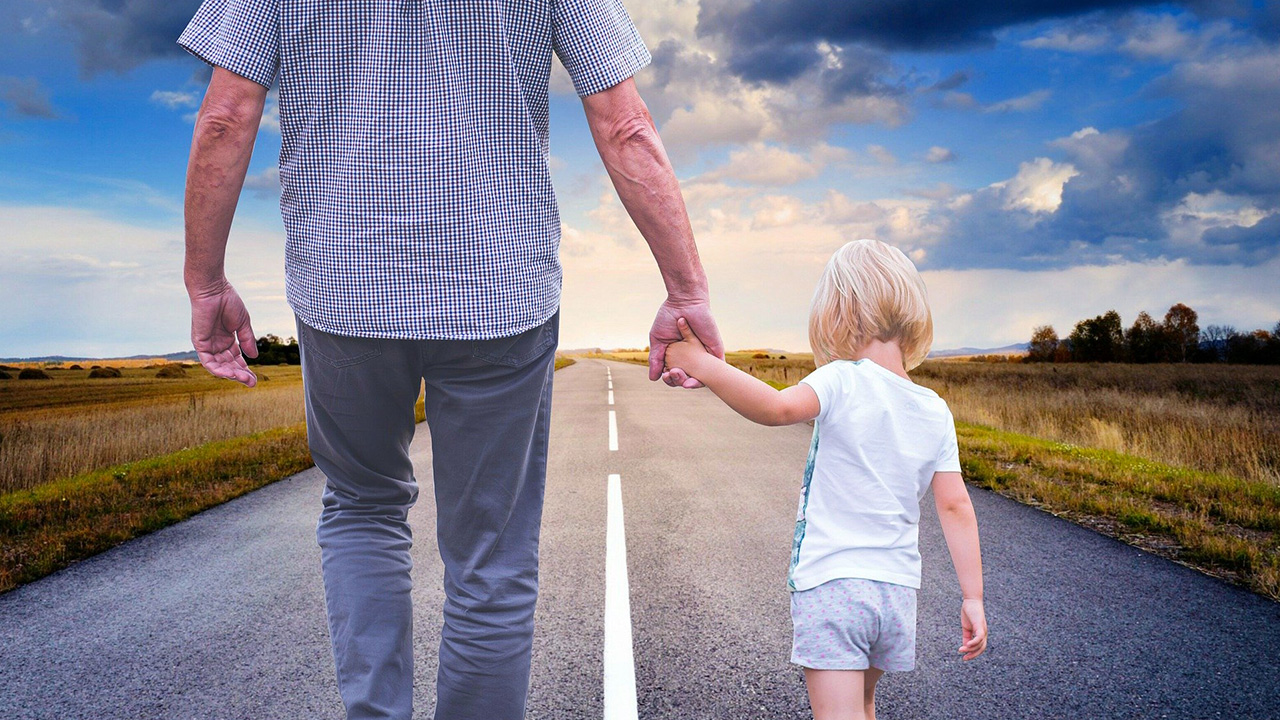 Spiritual Fathering & Mentoring
It is our passion to see believers discover their unique purpose and destiny and to come alongside them on their journey.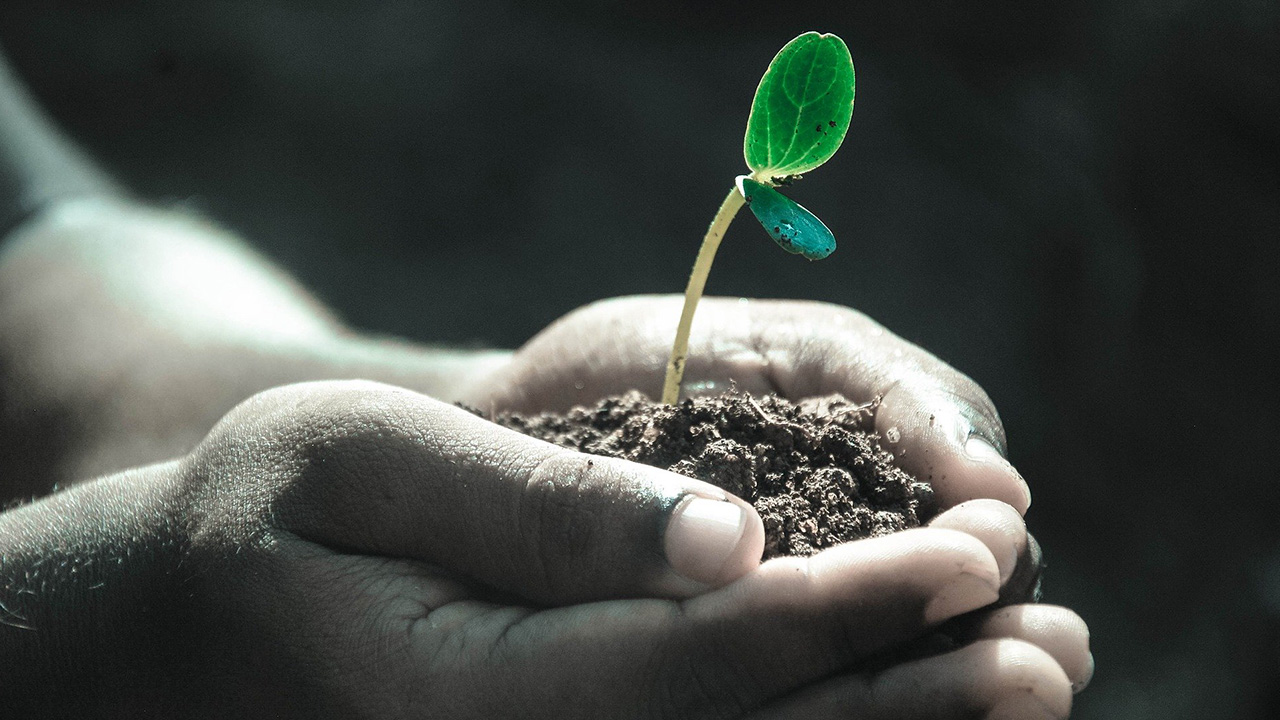 Church Planting & Development
As pastors for over 30 years, we have been part of planting and developing churches and ministries in both the US and around the world.  Currently, we are working with a church planting movement in Poland and developing pastors and leaders in Africa.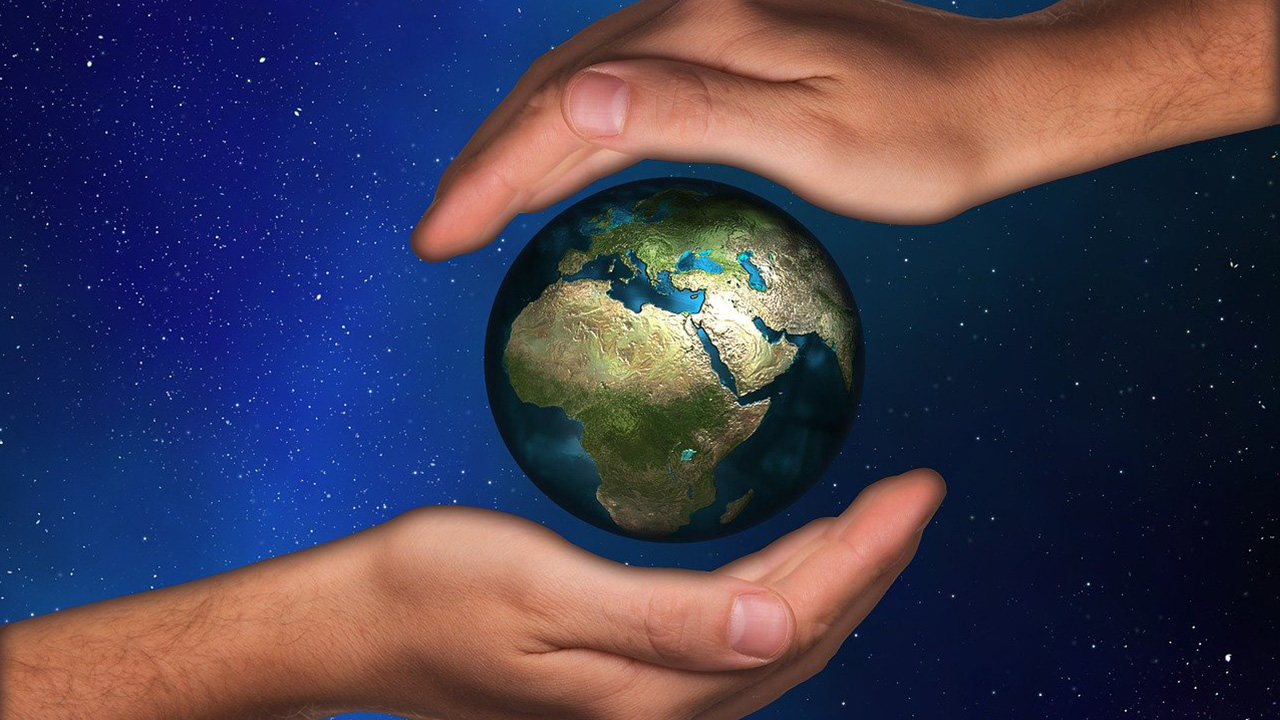 Nations & Missions
With a mandate to disciple nations, we have traveled to Europe, Africa, Russia, Norway, and Mexico.  We are passionate about equipping churches and developing leaders through relational connection and active ministry.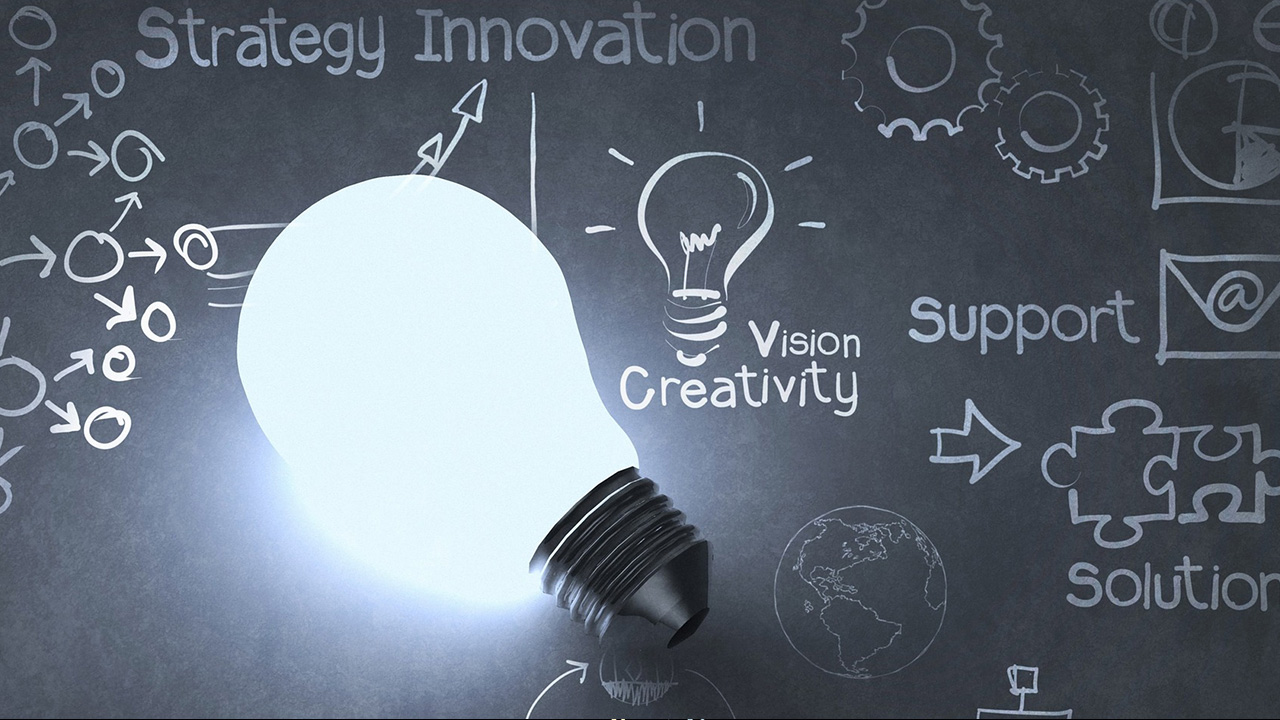 Catalyst Community
Have you ever wondered how to develop your super-power of being a Catalyst? God created us to lead the way in art, medical advancements, business ideas, and to be His most skilled problem solvers. You and I have been given access to His best-kept secrets.
Believers are powerfully equipped to heal, deliver, set free, bring to life, stir up hope, demonstrate love and be representatives of who God is and how God acts. We are designed to be catalysts!
The purpose of this community is to challenge our way of thinking about who we are, to see each other differently – to appreciate our unique spark, our "specific composition and property" and to experiment with our creative, problem solving, catalyst genius.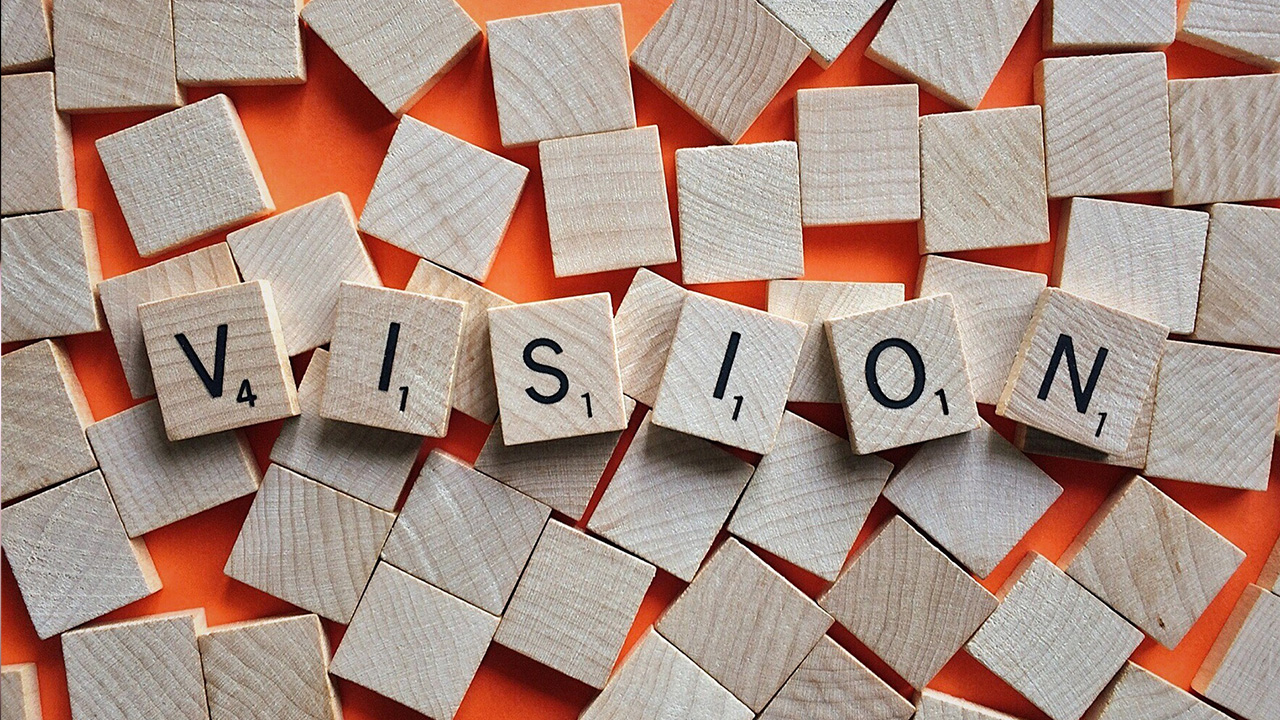 Vision Board Workshops
Vision Boarding is a powerful tool of focus. We really do become what we behold. To create a pictorial representation of what you are dreaming about isn't just a craft project for the artsy folks, it is a way to connect logical goals and aspirations with concrete representation. Anytime we process our unlimited possibilities and reduce them down to our actual focus, we are on our way to a new level of success.
During this workshop, we unpack the power of vision, discover personal and team strengths, and develop a plan to make vision reality.
We can tailor this event to fit your specific personal/business/ministry needs.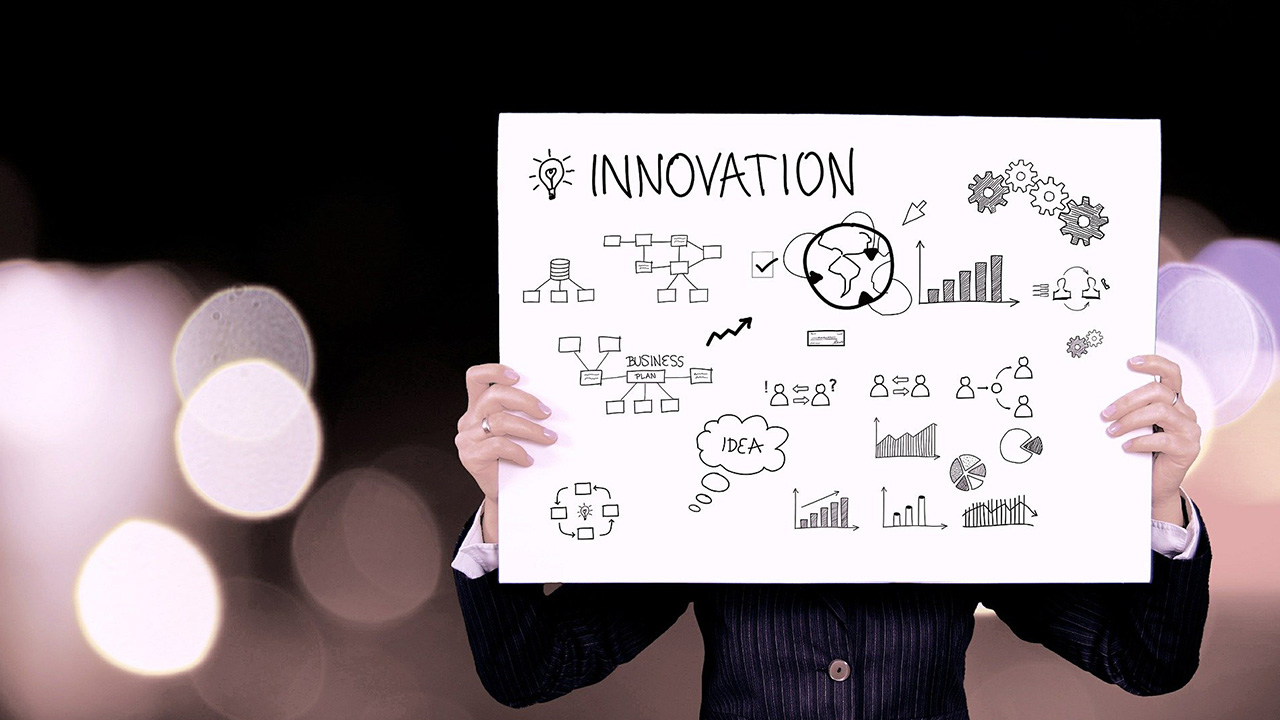 Innovation Workshops
To innovate is to conceive and initiate new ways of solving problems, developing strategies, and cultivating creativity.  Most of us have untapped potential just waiting to be unleashed.
This workshop is both informational and experiential.  Topics may include how to brainstorm ideas and choose the best one, perspective, problem-solving, expanding our creative processes, team building and collaboration and much more.  As part of the experience, we may use K'nex, lego, painting, drawing, and other kinetic options.
We can tailor this event to fit your specific personal/business/ministry needs.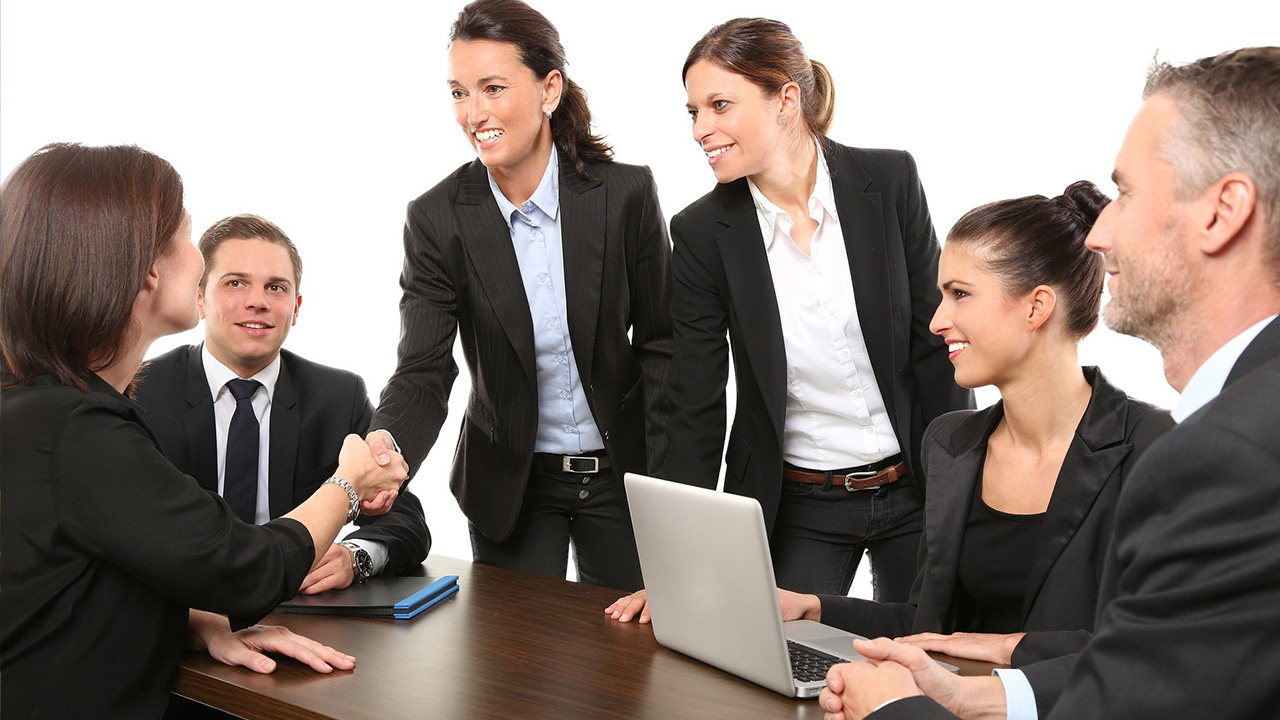 Startup & Mentoring
With over thirty years of experience developing leaders, strategic planning and owning businesses we have built organizations from the ground up and helped others bring their ideas to life.
As a certified life coach, Tim has the skills to  mentor and develop individuals, businesses and leaders for success.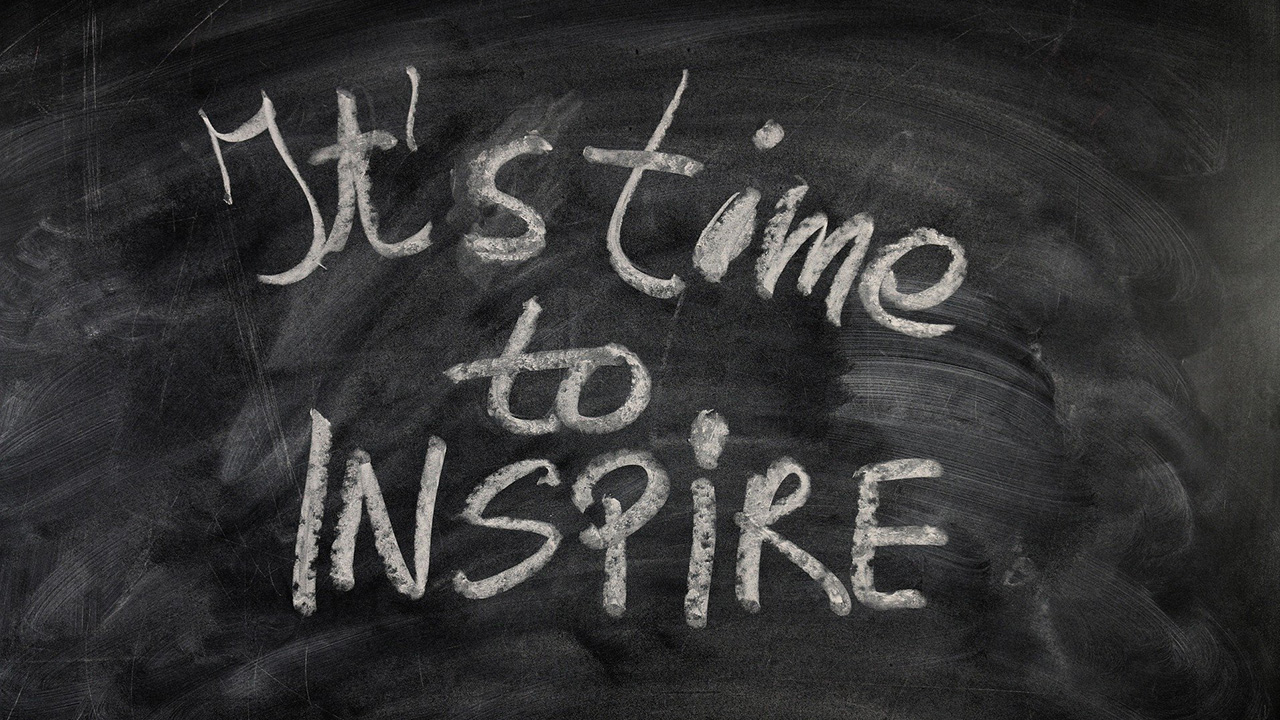 Inspire Talks
Our commitment to foster Kingdom business and relational networking come together in a place we call Inspire.  These events are designed to challenge, educate, and spark entepreneaurs, government leaders, and others who want to live their faith in the workplace.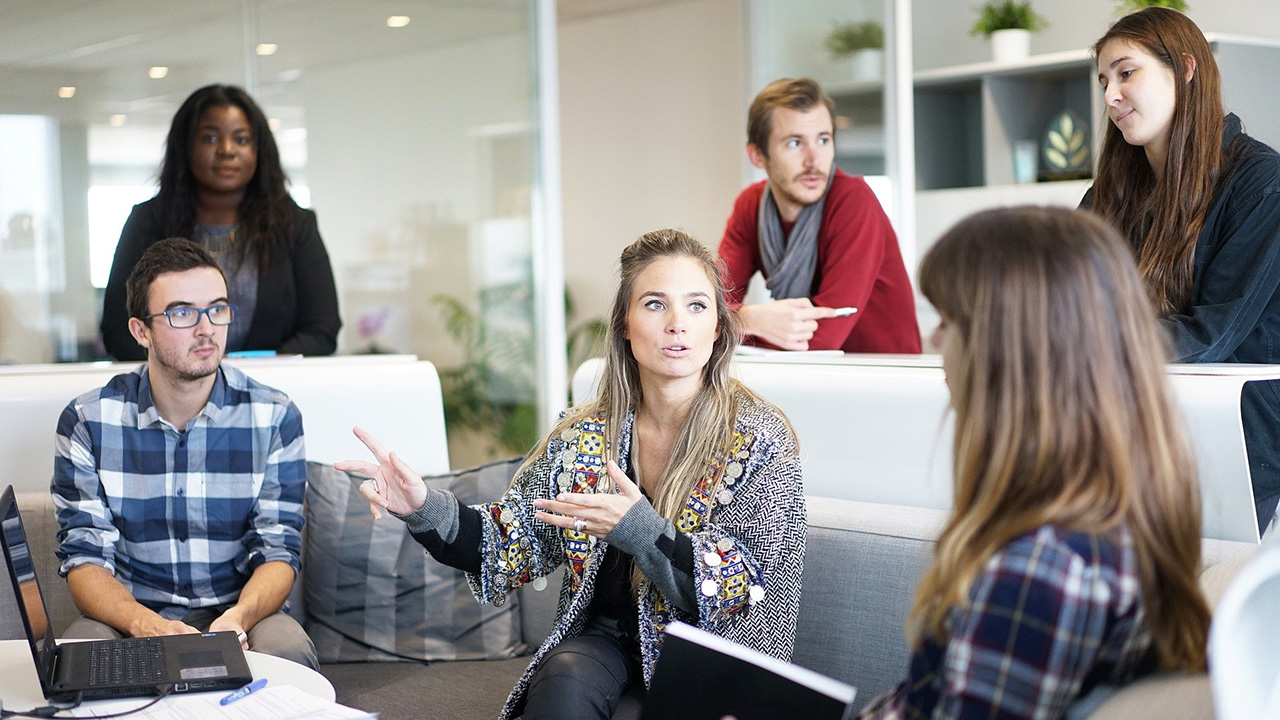 Mastermind Groups
A Mastermind Group gathers fellow business partners, church leaderships, and individuals who are looking for collaboration and creative solutions for development and growth.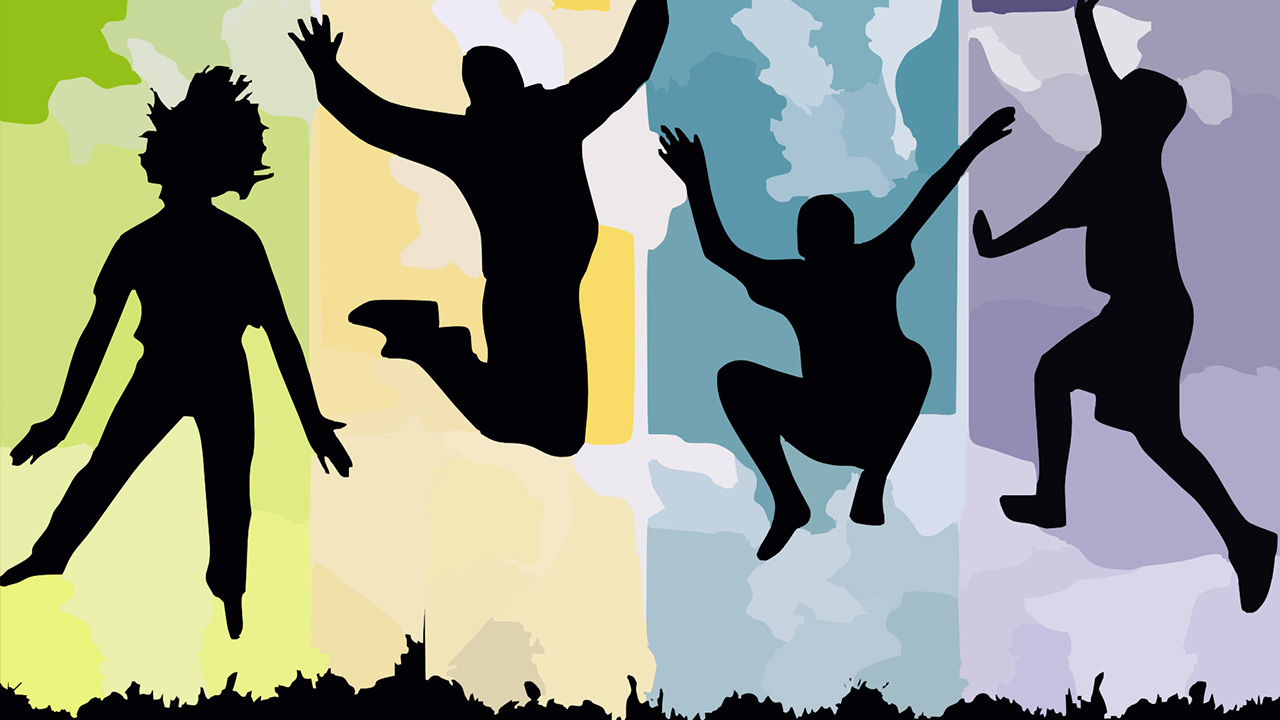 LIVING ON PURPOSE - Weekend
As a certified life coach, Tim is uniquely qualified to equip and lead individuals, businesses, churches, and leaders through a process of discovery.   With the belief that each one of us has been uniquely gifted and put on the planet with a God-given assignment, this weekend brings clarity of purpose,  understanding of personal strengths and weaknesses, a plan of action for success, and prophetic insight and wisdom.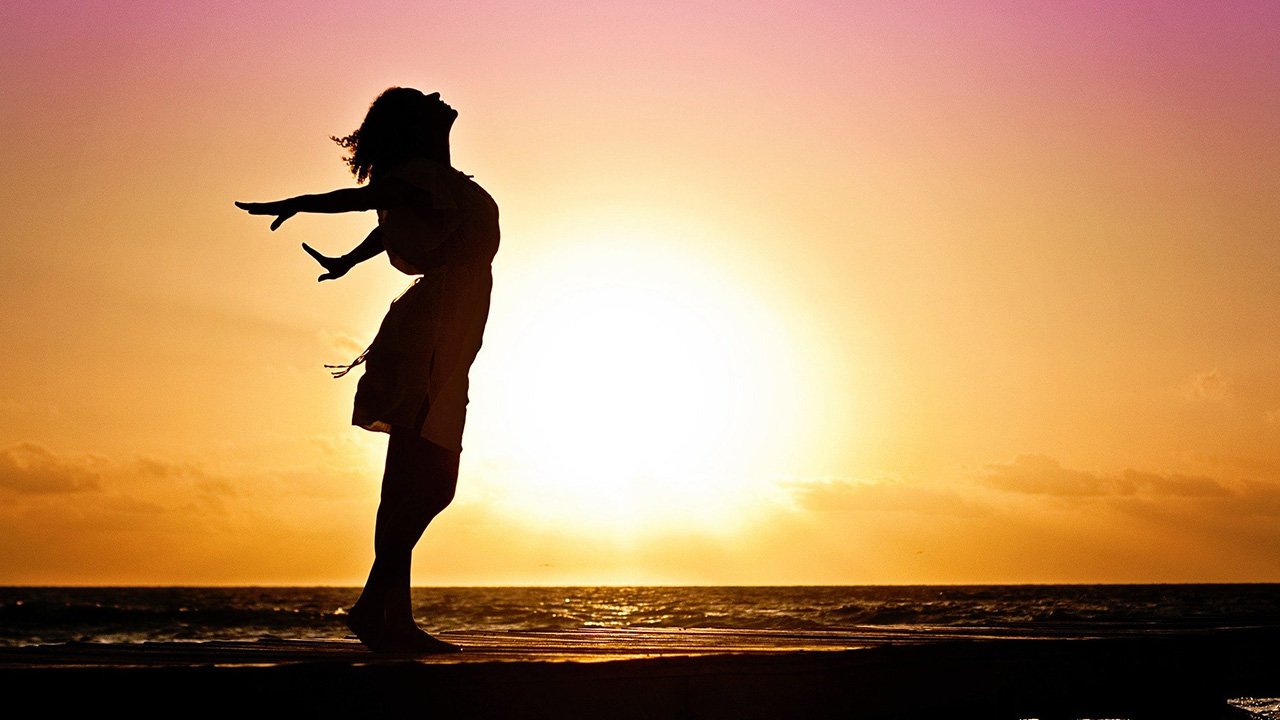 DREAM SESSIONS - Day
Dreams are the seedbed of expectation for our lives.  Unpacking our desires and creating a pathway to get them from our hearts into reality is the purpose of these sessions.  Our coaching background and experience give us the tools to work with individuals, businesses, churches, leaders, and groups to bring dreams to life.