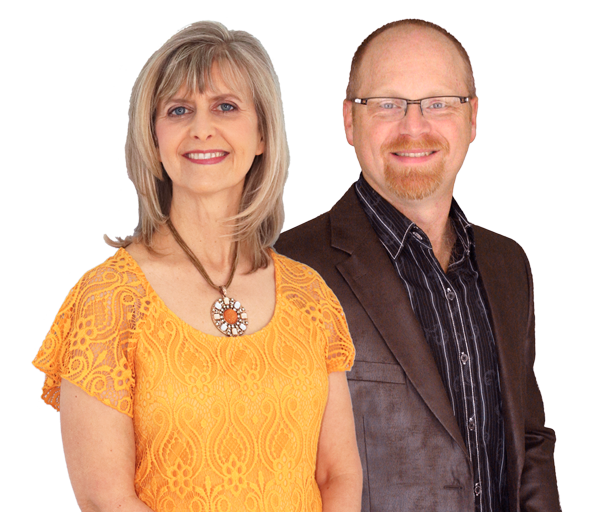 DOWNLOAD NOTES
From Tim's Teaching
CLICK HERE to download the notes from Tim's SOR Session on Hearing God's Voice.
New Book… Coming in July 2021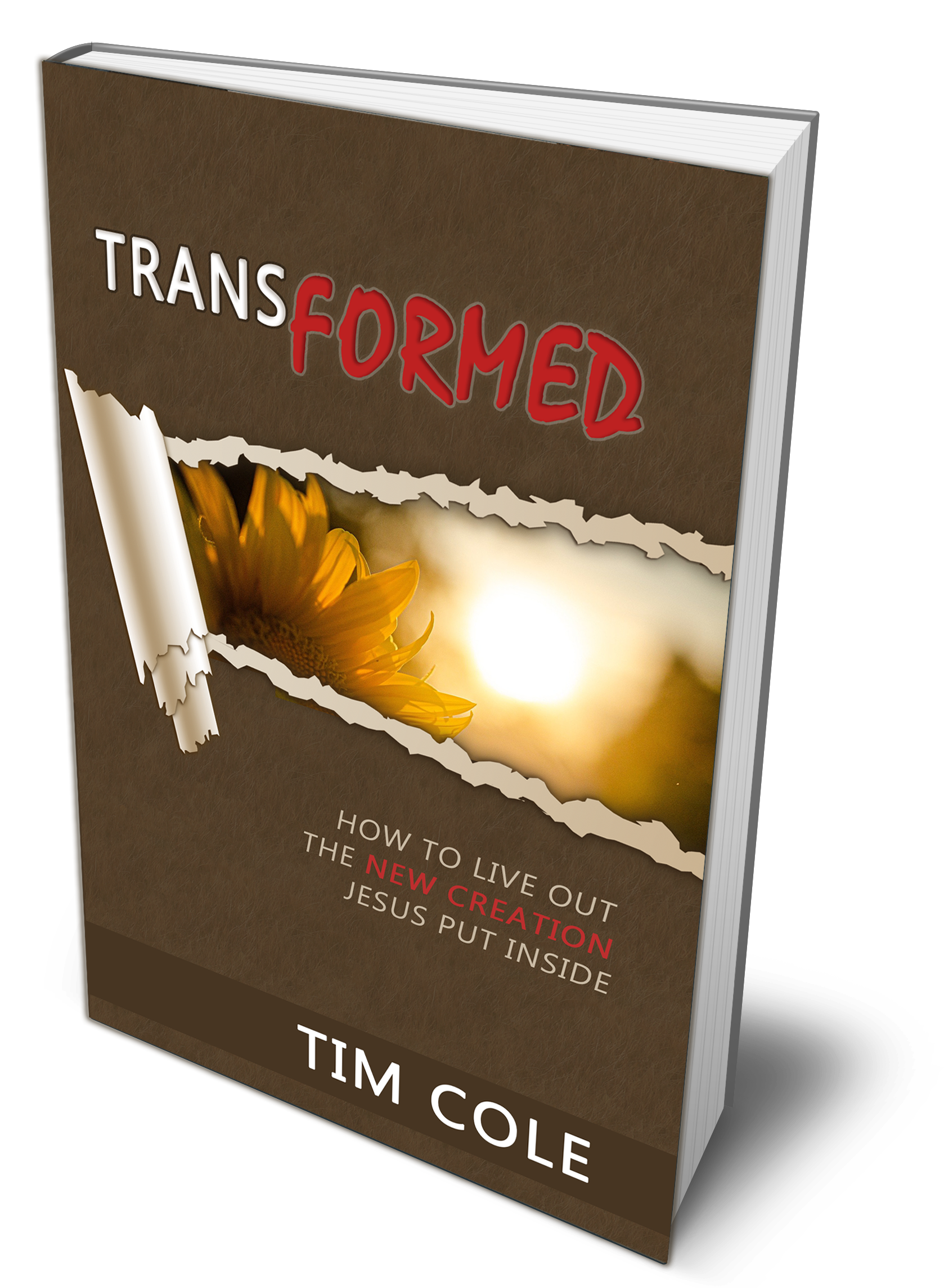 We cannot change ourselves. The Old Testament Law could not change us. And the world is full of corruption and fighting against our change. But change in the Kingdom is supernatural and easy! In Christ we are made new on the inside.
The key to outward change is believing the Truth about our inward transformation. You can be the person God formed, gifted, and called you to be. The real you – the one that Jesus made totally new – is waiting to be uncovered.
SIGN UP to be notified when Transformed is released in July 2021.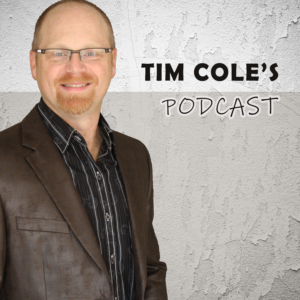 Here you will find timely messages preached, things left on the cutting room floor, interviews with interesting people, and my personal meditations & musings to inspire you to be the best version of you on this side of eternity.  It is my passion to raise up spiritual sons and daughters all across the world who know the Good News of the Gospel and are living up to their best selves on this side of eternity.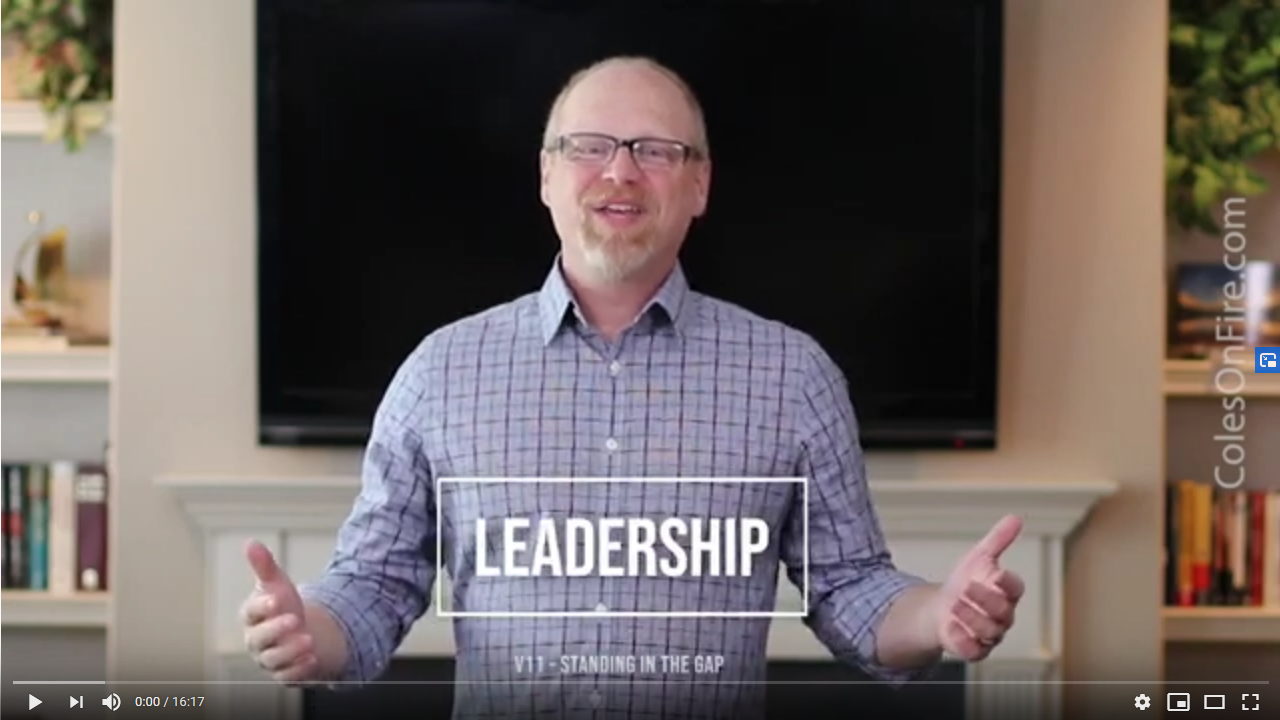 I am passionate about leading and teaching others to lead like God leads.  This is a series of short videos with topics like: Leading Ourselves, Sharing the Spotlight, Leaning Forward, Following, The Gift of Authenticity, What's On Your Shirt, Mistakes were made, Flying Solo, Standing in the Gap, and more.
This 28 video series is designed to help you understand the Grace of God that will save you and set you free from pride, performance, and perfectionism.
Conversational in format and revelational in content, these videos will inspire you to worship God with new passion as you learn how GOOD the Good News of the Gospel of Jesus really is.  Episodes range from 10-25 minutes and are consumable even during a lunch break.

Tim Cole will be holding a 6 week Leadership Intensive in September & October 2021.   Those participating in this MasterClass and Mentor Group will get top level leadership training through weekly 2 hour MasterClasses full of proprietary leadership materials, daily exclusive 5 minute videos, access to Tim's private Leadership Facebook group, and access to six 15 minute (weekly) personal mentoring with Tim.
Space will be limited due to the quality personal investment offered.  Exact dates have not be set, but click the button below to get notified of the dates and enrollment information.