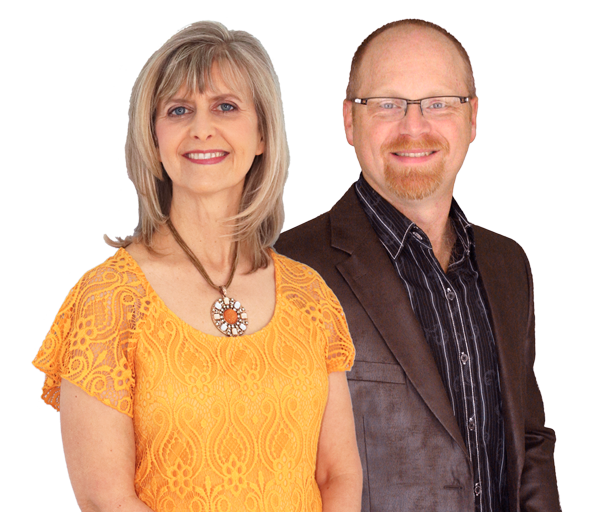 Tim & Dawn are pastors, coaches, speakers, entrepreneurs and authors with a passion to raise up spiritual sons and daughters who will re-present the Father to the world through Jesus. They carry transformational messages of identity in Christ, the gospel of grace, hearing the voice of God, leadership, and the supernatural kingdom of God.
Tim and Dawn have authored several books, including Rethinking Love, 40 Days in Hebrews, A Prophetic Journey, Let's Talk, and Pursuing the One. They serve as the Lead Pastors of Destiny Church in Lexington Kentucky and have had the privilege of ministering in North America, Europe, Africa, and Asia.
Join our email list to stay connected with what God is doing with Tim & Dawn, and get announcements about their new books, resources, vlogs, and blogs.