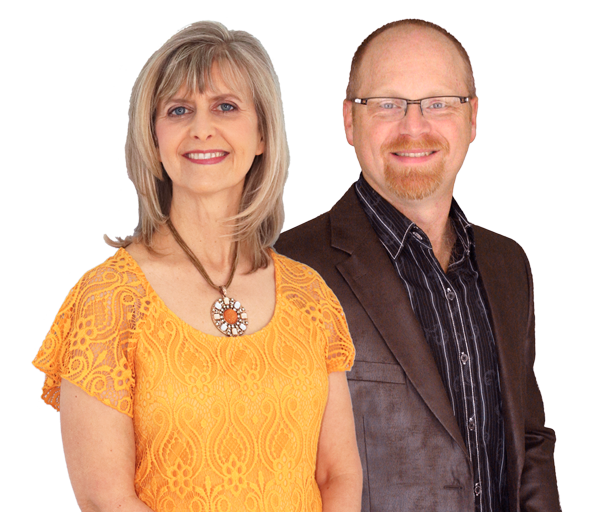 We would love to be part of your event!
Tim and Dawn Cole travel and speak at conferences, seminars, coaching sessions, leadership trainings and more.  Why not invite one or both of them to be a part of your next event or bring one of their events listed in the engage menu option above.
Their wisdom, experience, authenticity and gifting make them sought after leaders who care about the success of those they speak and minister to.  Whatever the size of your church, business, or organization, Tim & Dawn will bring a transformational encounter to suit the occasion.

WE ARE
Speakers
Coaches
Authors
Entrepreneurs
Apostolic & Prophetic Leaders
Some of the places we've ministered…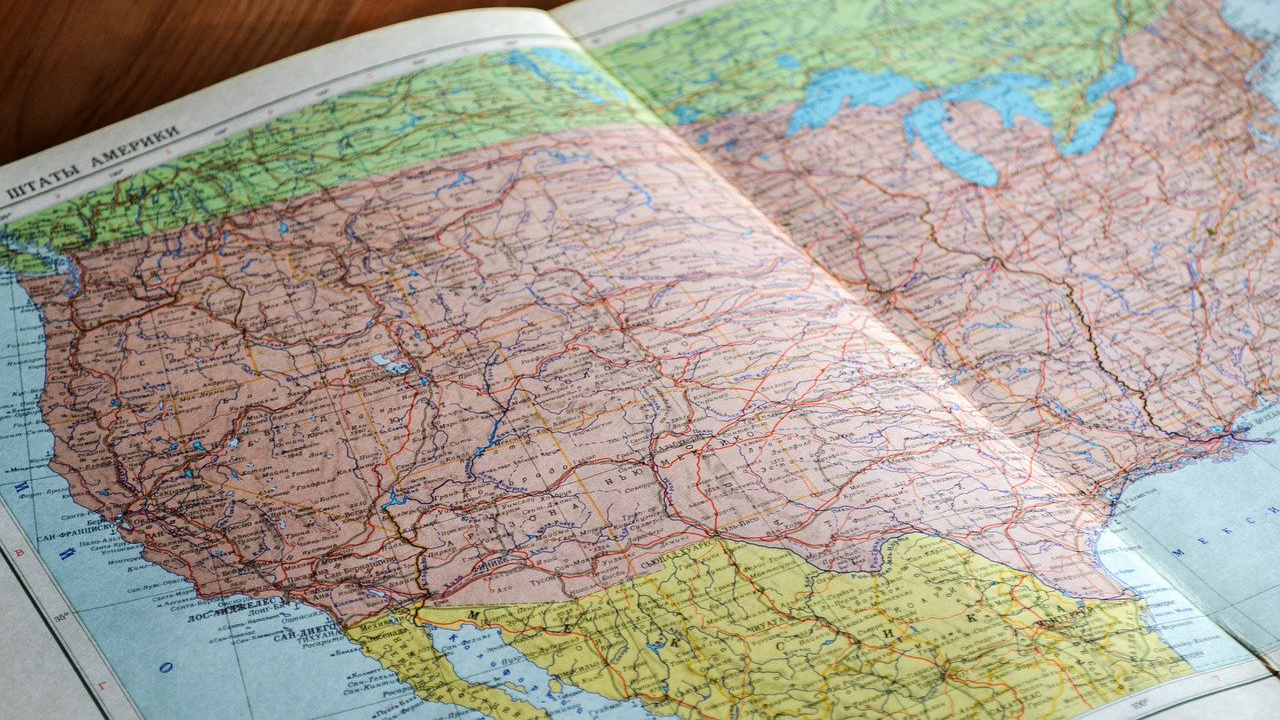 United States
Kentucky
Pennsylvania
New Jersey
Indiana
Illinois
Wisconson
Minnesota
Missouri
Texas
Florida
Rhode Island
Massachusetts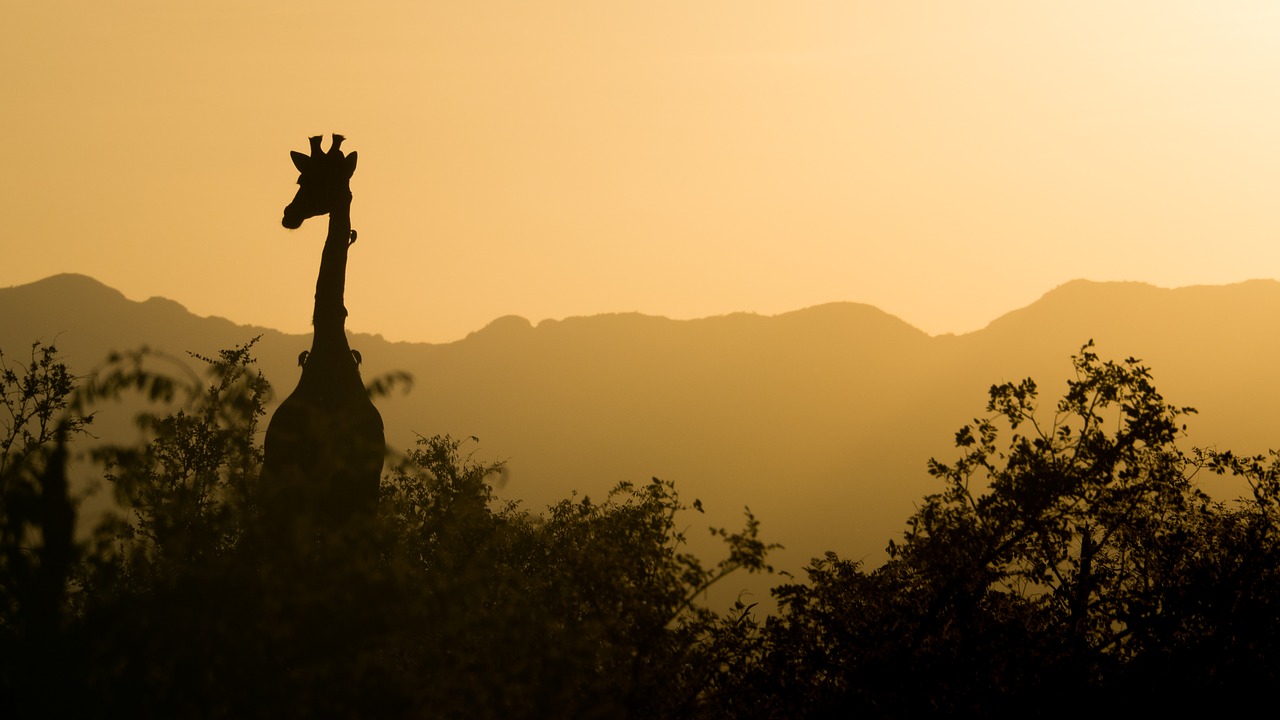 International
Tiajuana, Mexico
Janowice Wielke. Poland
Jelania Gora. Poland
Swierobdecie. Poland
Olesno, Poland
Karlowice. Poland
Wroclaw. Poland
Warsaw. Poland
Prague, Czech Republic
Oslo, Norway
Stavanger, Norway
Malawi, Africa
Moscow, Russia
Kyzyl, Tuva