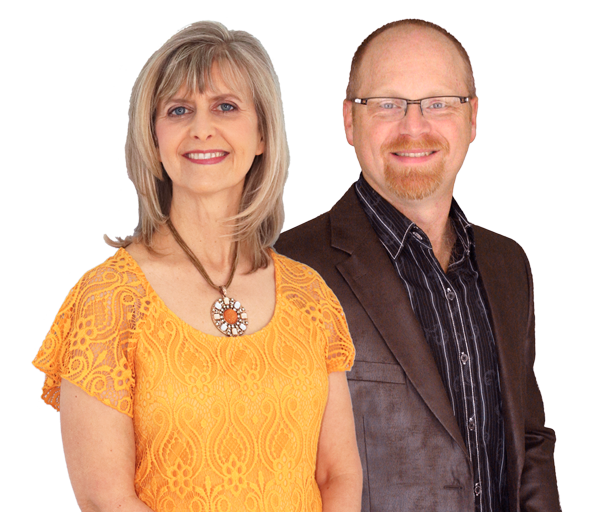 Some of our European partners:
A Testimony from Sarah Bruel of Revive Europe
We would love to Partner with you and empower you to fulfill your mission.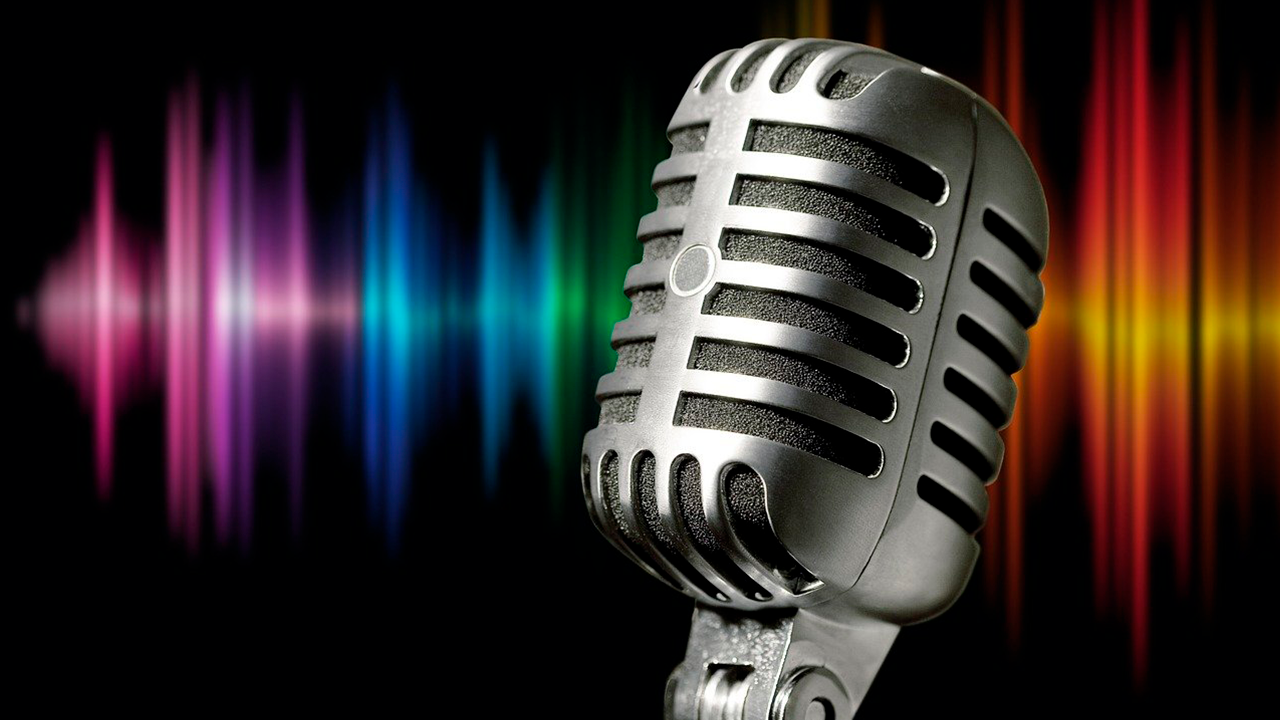 Speaking & Training
Tim & Dawn are both great communicators who have a passion to see people come into their own, living out their dream, and enjoying the fulfillment that comes from doing their life assignments well.  Let us come and stir up your leadership, church, or business to step out and step into their calling to become world changers.
Some things we do:
Ministry Engagements
Conferences & Seminars
Retreats & Weekends
Group Sessions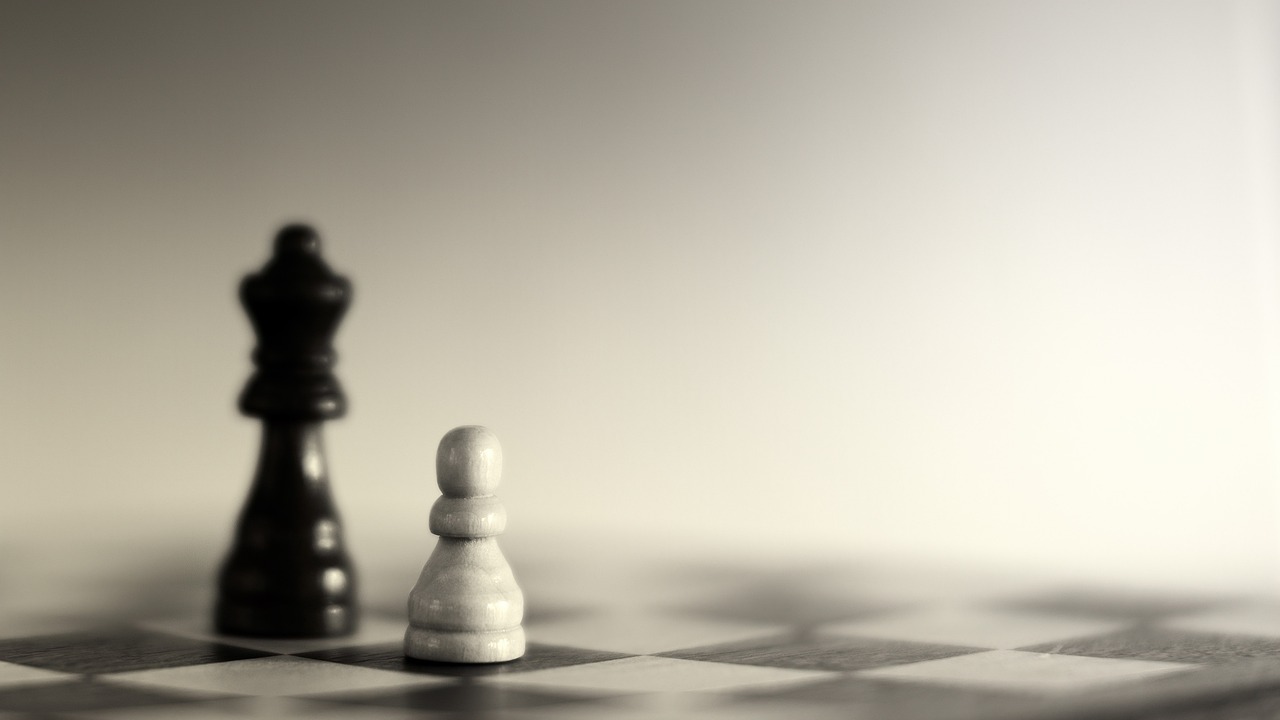 Leadership & Development
Tim & Dawn have been on a leadership discovery journey for the last 35 years, learning from both the famous and the unknown, the obvious and the obscure.  They have had the privilege of leading individuals, small groups, leadership groups, churches, organizations, businesses, city-wide projects, building projects, and international missions teams.  Their mission is to recognize, incubate, catalyze, affirm, equip, release, support, and celebrate leaders everywhere they go.
Some things we do:
Vision Mapping
Living on Purpose
Leadership Institute
Assessments & Consulting
Personal Mentoring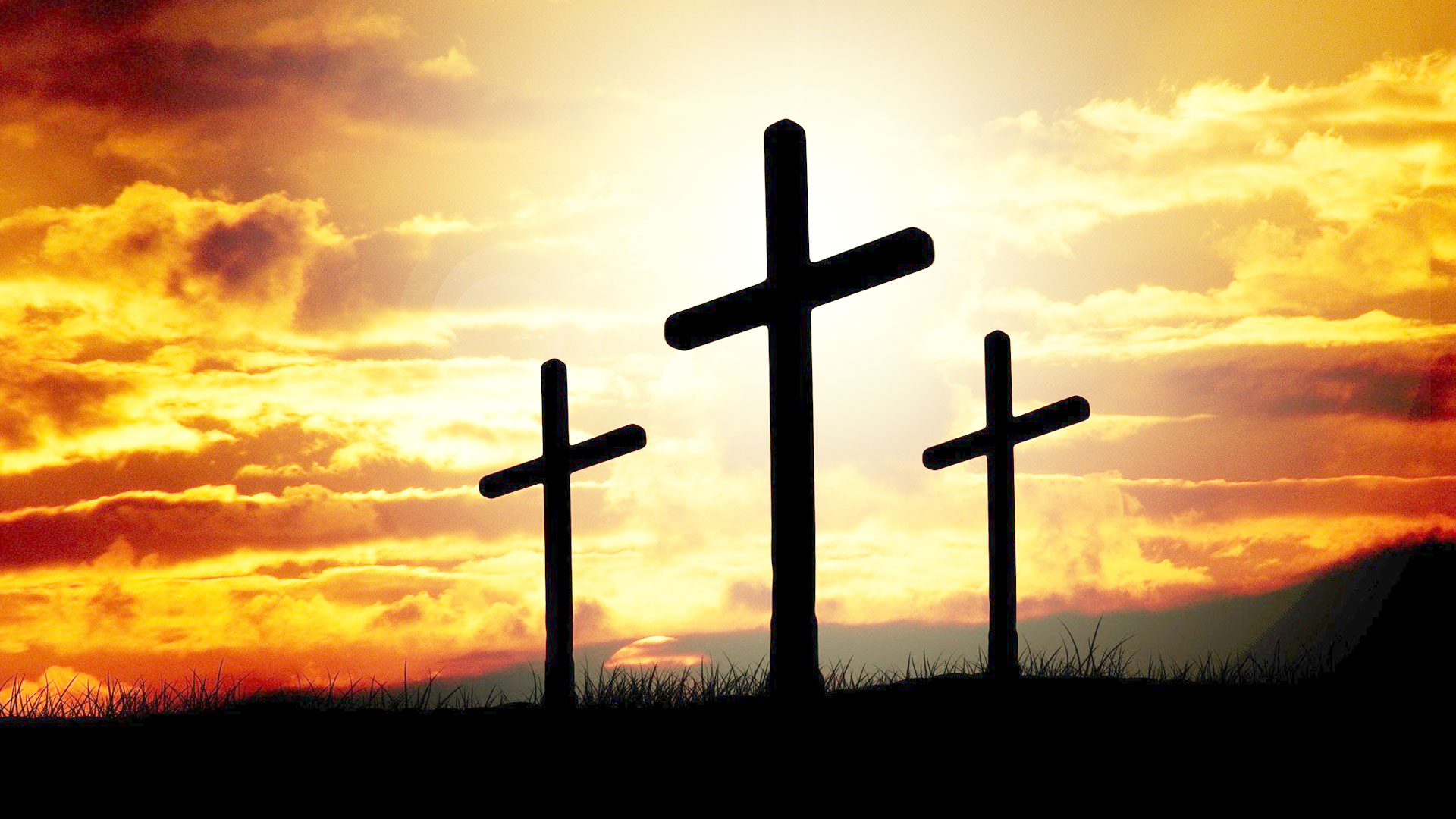 Church & Ministry
Bringing 35 years of ministry experience at almost every level of service, Tim & Dawn carry the heart of the Father to nurture, purify, and equip the Bride for her Bridegroom.  From vision setting to vision completion, they have a uniquely powerful perspective on discipleship, leadership, serving, relationships, transformation, identity, gifts & callings, and the assignment of the Body of Christ in the earth.
Some things we do:
Leadership Training
Oversight & Accountability
Establishing Healthy Culture
Building Ministries
Empowering People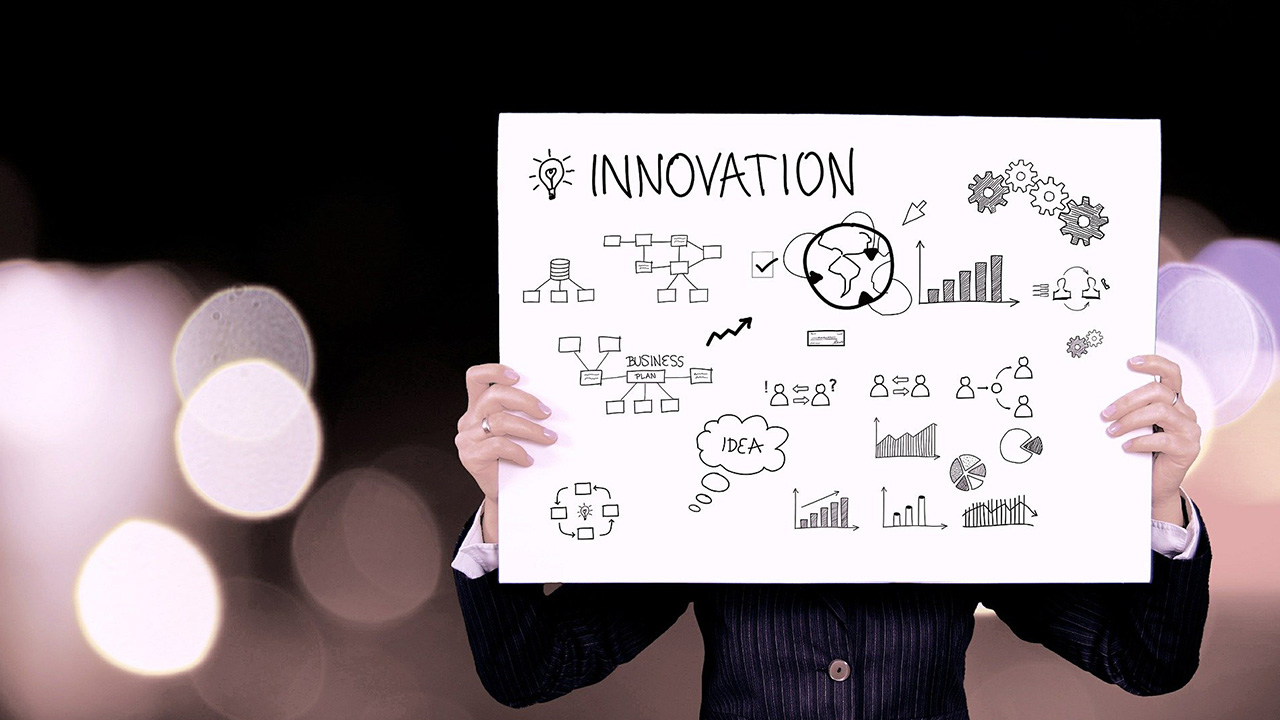 Creativity & Inspiration
The image of God in man empowers us to be like Him.  He was creative and inspiring.  So are we.   All of us have that creativity embedded inside. Most of us have touched that creativity.  Some of us have developed our creativity.  What great breakthrough, advancement, new product, revelation or insight are you intended to release in the earth?
Some things we do:
Catalyst Groups
Vision Board Workshops
Innovation Workshops
Creativity Workshops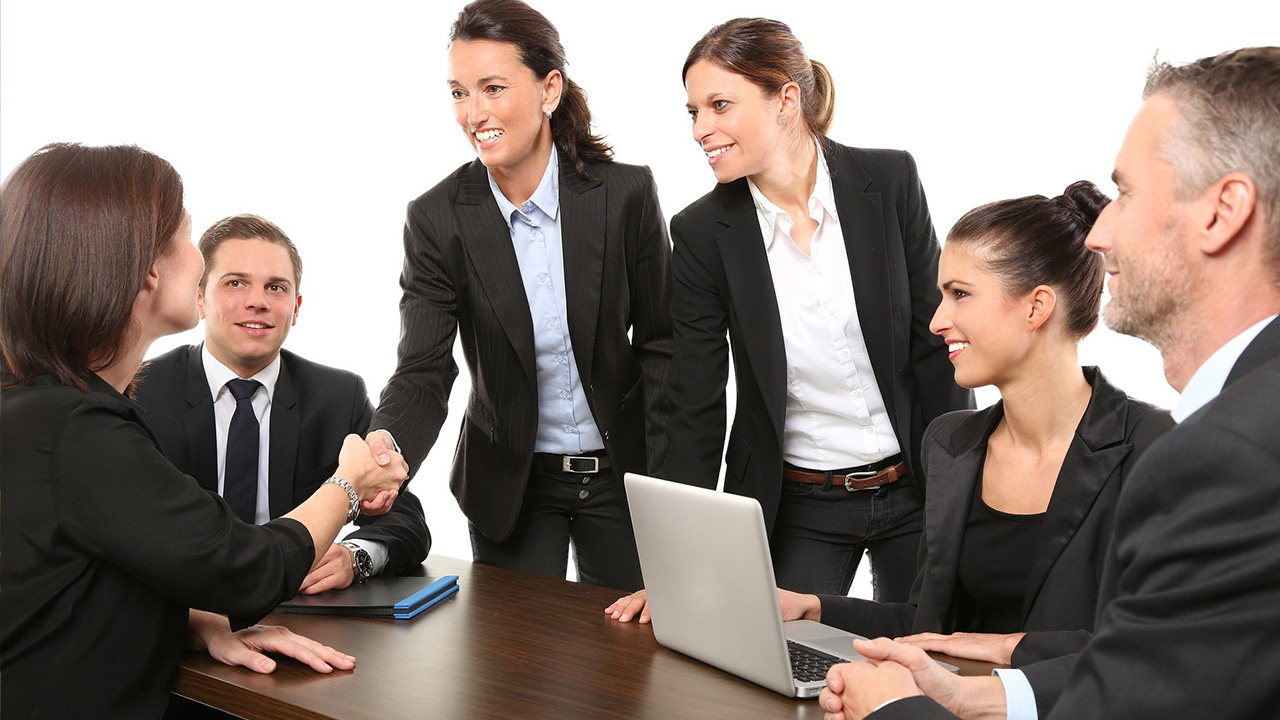 Business & Entrepreneurship
As entrepreneurs, owners, and managers, Tim & Dawn bring 25 years of business experience and a heart to see prosperity and productivity increase through the Kingdom.  
Some things we do:
Startup Mentoring
Inspire Talks
Business Masterminds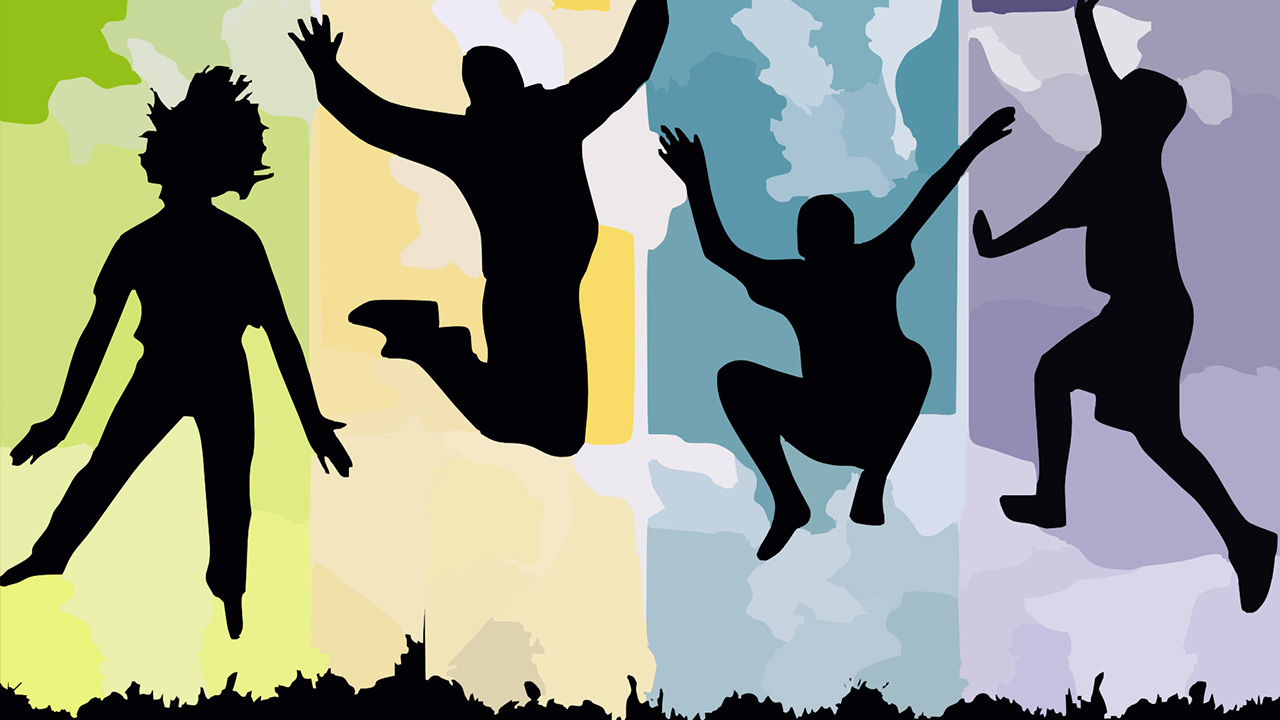 Coaching & Dream Sessions
You do not have to go it alone.  And you were never meant to be confined to the limited space that only your own brain or inspiration could create for you.  We can provide you with successful tools to flesh out your dreams, set yourself up for personal success, and live up to your potential.
Some things we do:
Living On Purpose courses
Dream Sessions