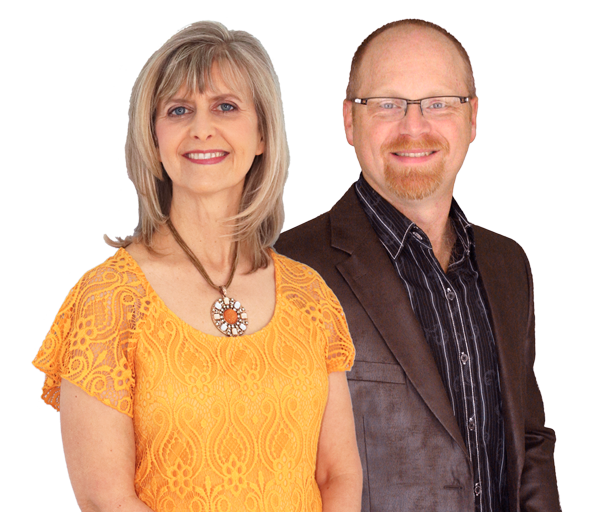 With a firm belief that there is more of life to experience and discover, we are committed to the process of learning and growing.  To encourage and equip others along their journey, we offer books, blogs, training courses, and videos with current revelation and practical application. 

God has seeded the best things in life into the relationships around us.
Tim Cole & Jim Davis share a 27 video series aimed at inviting you to have your own Journey into Grace!  Using a conversational format to share personal stories & unpacking Biblical truths of God's Grace, these 10-20 minute videos are consumable over any break in your day.
Some of the topics we cover are: Truth about Grace, Context for Grace, Power of Grace, Fundamentals of Grace, Finished work of Christ, Controversy of Grace, and how the Grace of God is the Power for Personal Transformation.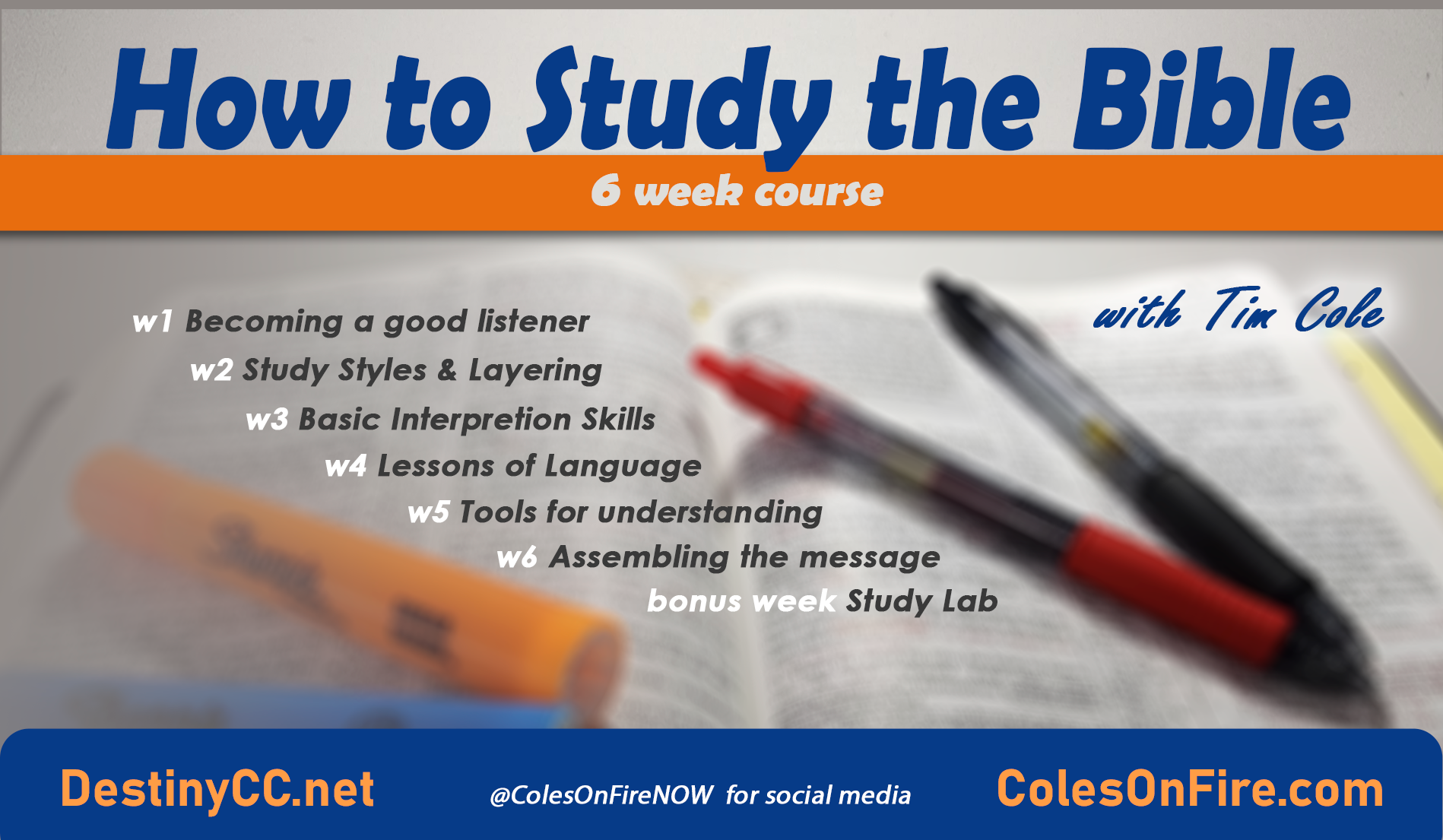 Welcome to the Family
What every believer needs to know
12 Video Lessons | 115 page Manual
The transformation that takes place on the inside when we come into relationship with Jesus is a big deal.  That is why it is so important to begin to understand what has happened and who we have now become in Christ.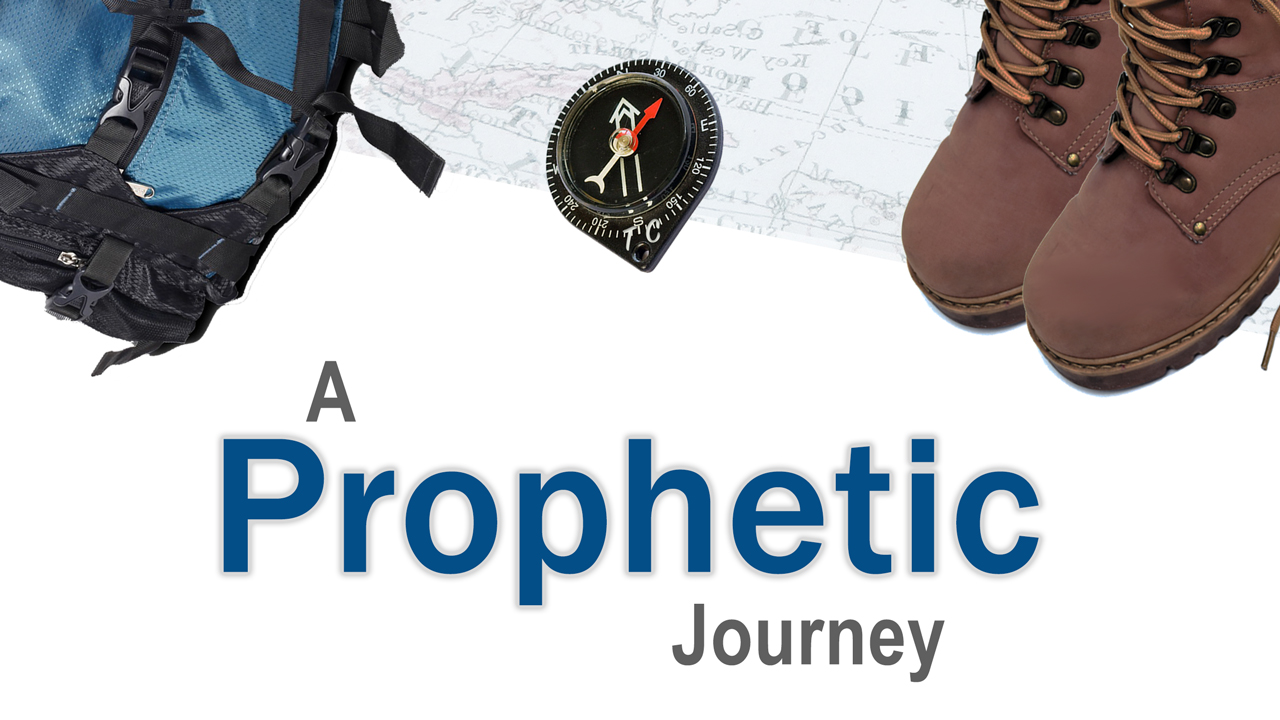 A Prophetic Journey
Learning to Hear God's Voice
18 Video Lessons | 150 page Manual
This 18 lesson online video course will teach you about the ways God speaks to us, how to process what we are hearing God say, and how hearing God's voice impacts our interactions with others around us.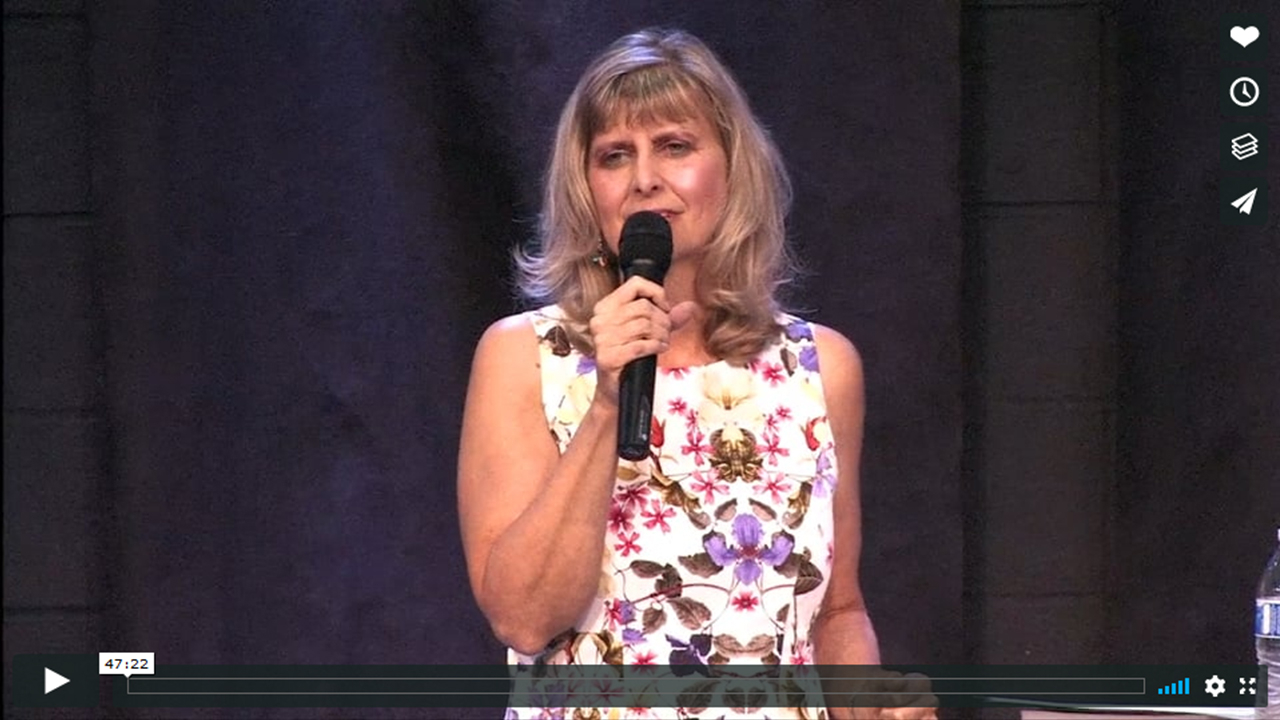 Watch Videos of Dawn
Dawn is a gifted teacher and storyteller.  She is passionate about inspiring people to live to their fullest.  For now, her videos on our Vimeo.  Clicking the button below will take you there.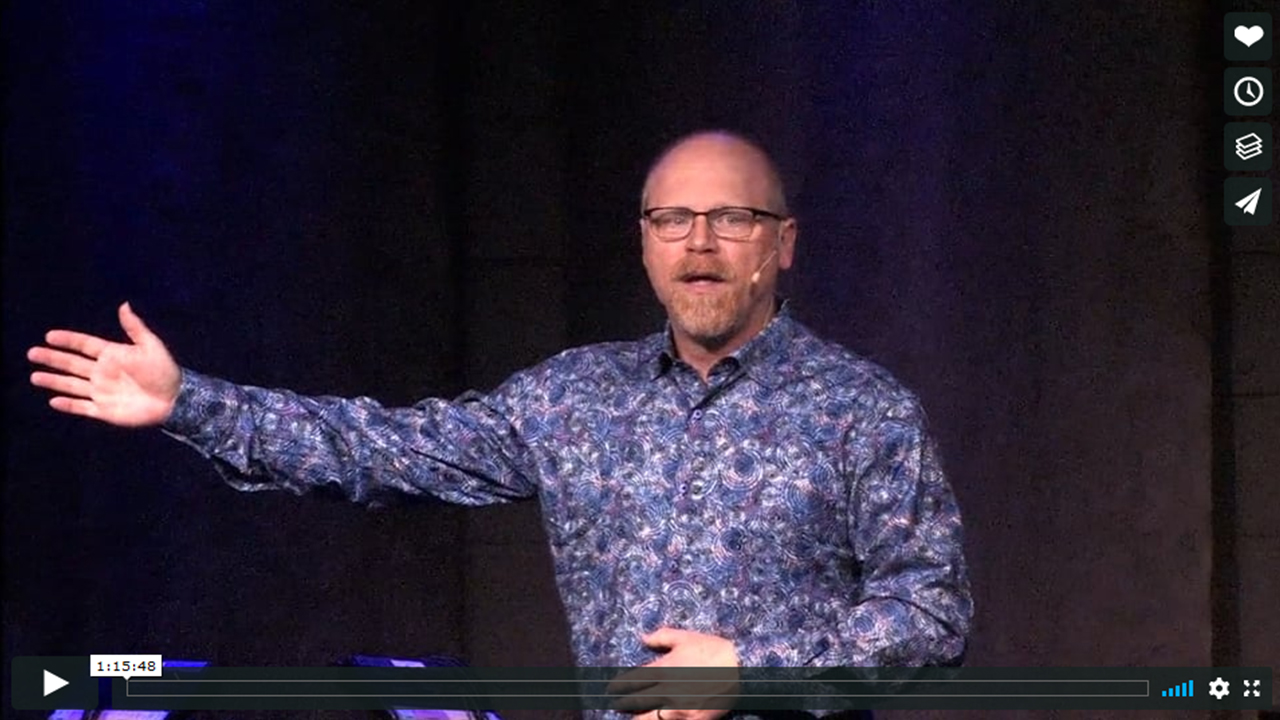 Watch Videos of Tim
Tim is an inspirational speaker who uses his coaching and leadership expertise to encourage an authentic growth journey for those who listen.  For now, his videos are on Vimeo.  Clicking the button below will take you there.