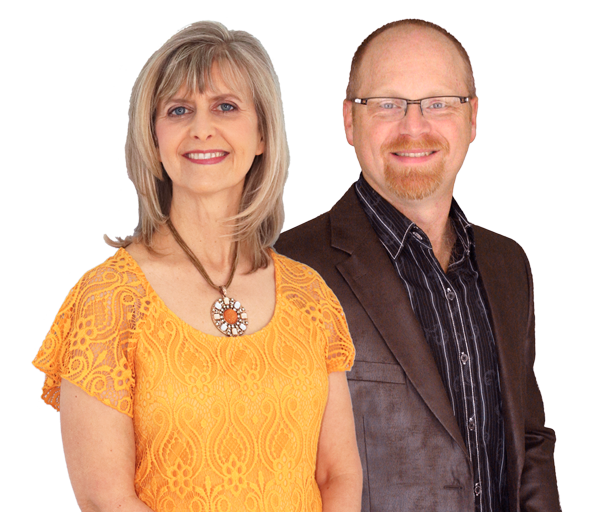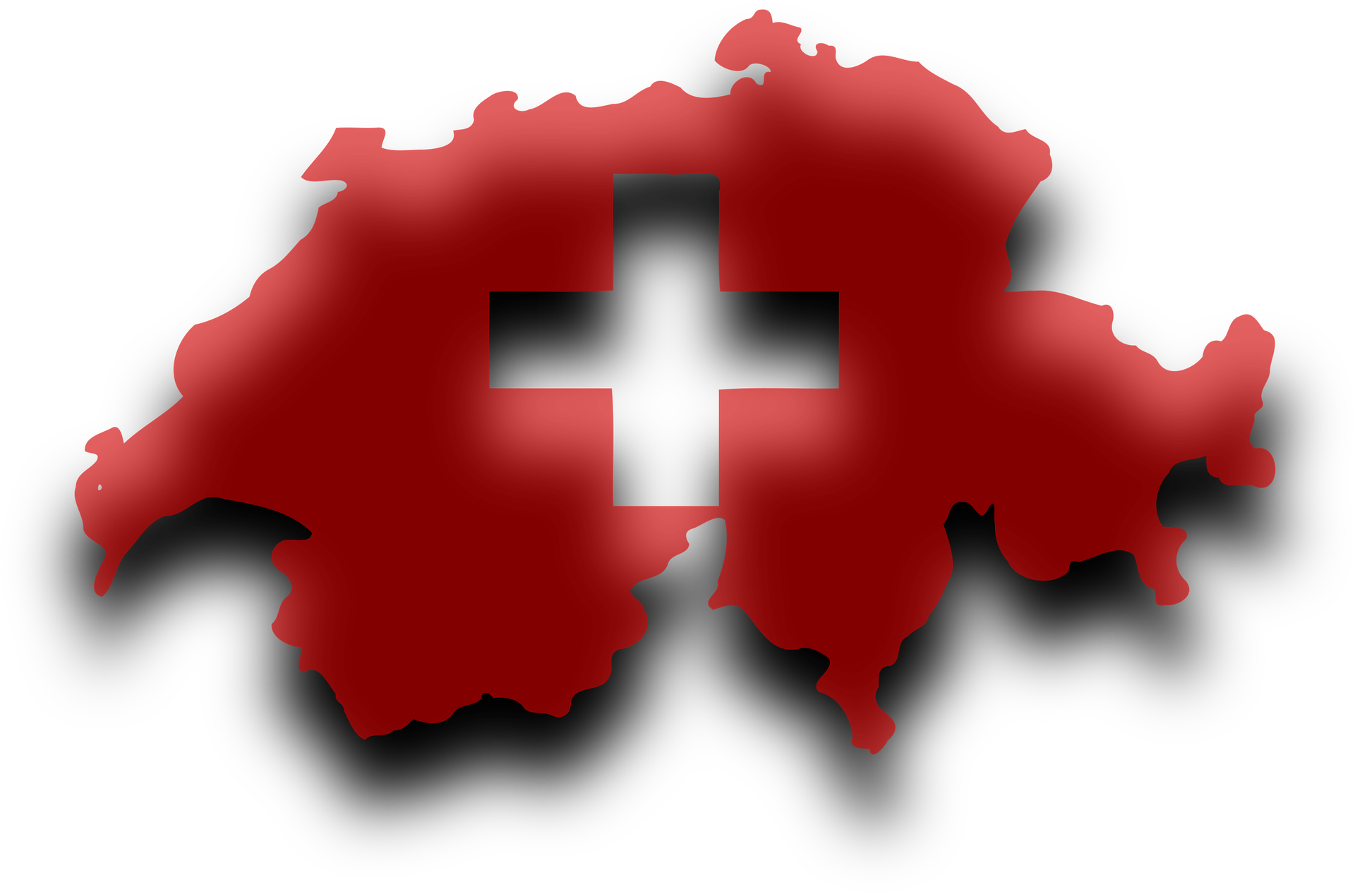 Mission:
SWITZERLAND REVIVE!
Here's an update about what God did while we were in Switzerland with Revive Ministries for a Revive Retreat.  
Rethinking Love
A New Perspective on an Old Flame
By Dawn Cole
Mary, Martha and Lazarus had encounters with Jesus that transfromed their lives.  What was the common thread that led to their life altering change, it was love. They embraced love in the person of Jesus and that is what sent them on a journey of knowing God as Love.
Our ideas about what love is and how it behaves have been shaped by so our experience, training, and culture.  What if our perception of Love needs an upgrade?  Encounters lead us to new perspectives about things – they are the spark that ignites new ideas and brings revelation.
What if you could go on an adventure with Love and learn His ways?  This book is an invitation to begin your own journey.
Here's what I've learned through it all: Don't give up; don't be impatient; be entwined as one with the Lord. Be brave and courageous, and never lose hope. Yes, keep on waiting—for he will never disappoint you! Psalm 27:14 An elderly man was waiting . . . for this...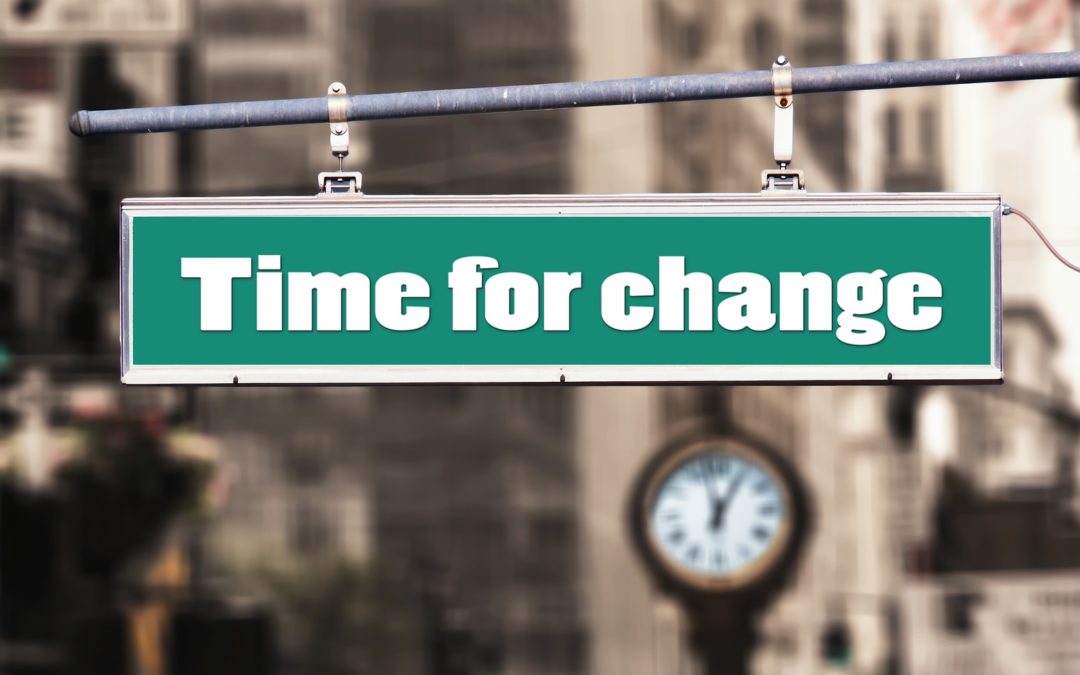 Can you not discern this new day of destiny breaking forth around you? The early signs of my purposes and plans are bursting forth. The budding vines of new life are now blooming everywhere. The fragrance of their flowers whispers, "There is change in the air." Arise,...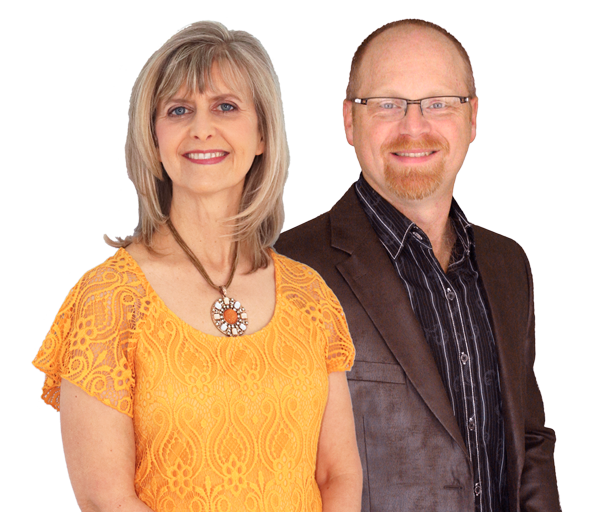 Tim and Dawn Cole are pastors, coaches, speakers, entrepreneurs and authors with a passion to raise up spiritual sons and daughters who will re-present the Father to the world through Jesus. They carry transformational messages of identity in Christ, the gospel of grace, hearing the voice of God, leadership, creativity, and the supernatural kingdom of God.
Tim and Dawn have authored several books, including Redefining Love, 40 Days in Hebrews, A Prophetic Journey, Let's Talk, and Pursuing the One. They serve as the Lead Pastors of Destiny Church in Lexington Kentucky and have been privileged to minister in North America, Europe, Africa, and Asia.
Join our email list to stay connected with what God is doing with Tim & Dawn, get announcements about their new books, resources, vlogs and blogs.