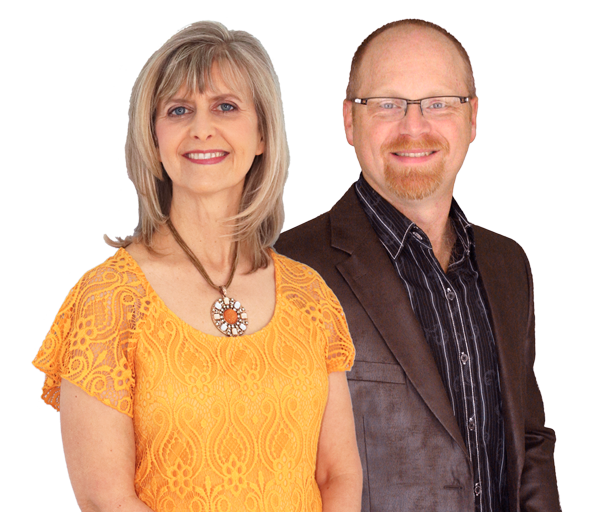 Surrender your anxiety. Relax! Wow, this verse in Psalm 46 really challenged me!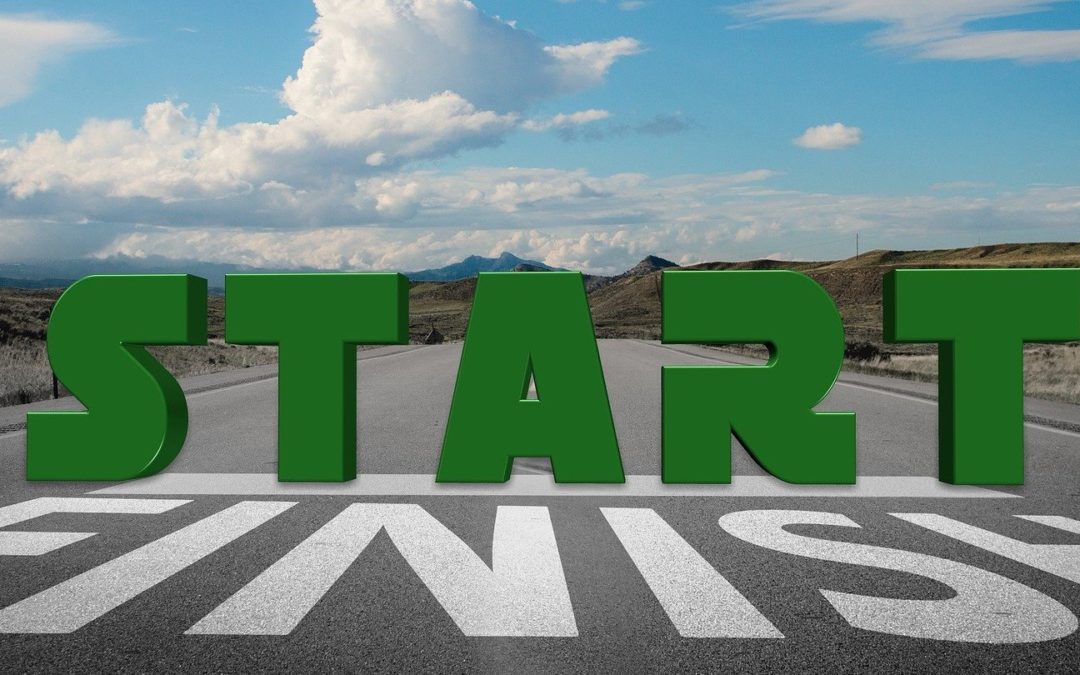 I pray with great faith for you, because I'm fully convinced that the One who began this glorious work in you will faithfully continue the process of maturing you and will put his finishing touches to it until the unveiling of our Lord Jesus Christ! Philippians...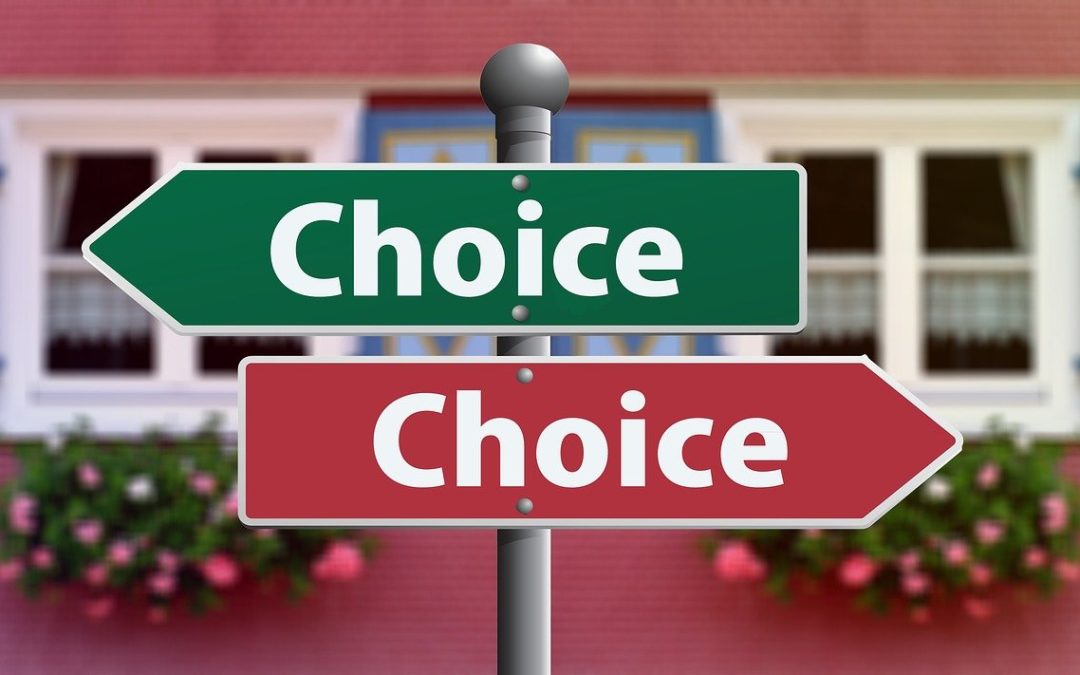 Your godly lovers will thank you no matter what happens. For they choose and cherish your presence above everything else. Psalm 140:13 The gift of free will is one of those treasures that God chose to give man from the very beginning. He, in His infinite wisdom, knew...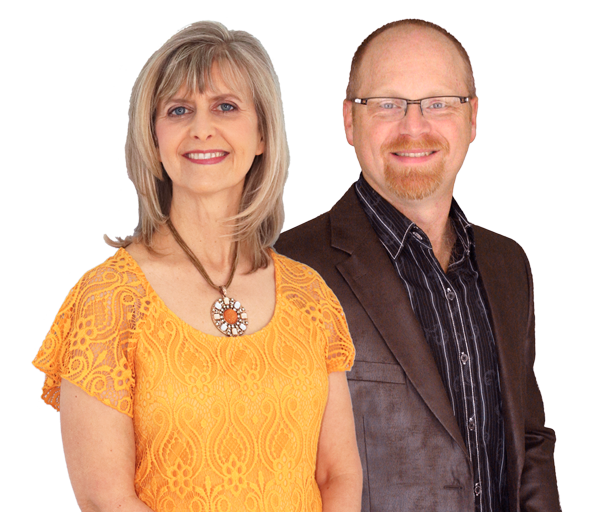 Tim and Dawn Cole are pastors, coaches, speakers, entrepreneurs and authors with a passion to raise up spiritual sons and daughters who will re-present the Father to the world through Jesus. They carry transformational messages of identity in Christ, the gospel of grace, hearing the voice of God, leadership creativity, and the supernatural kingdom of God.
Tim and Dawn have authored several books, including 40 Days in Hebrews, A Prophetic Journey, Let's Talk, and Pursuing the One. They serve as the Lead Pastors of Destiny Church in Lexington Kentucky and have had the privilege of ministering in North American, Europe, Africa, and Asia.
Join our email list to stay connected with what God is doing with Tim & Dawn, get announcements about their new books, resources, vlogs and blogs.